Calming the Storm
Sunday 29 January 2017, 3:15 pm

-

4:15 pm

Free – $15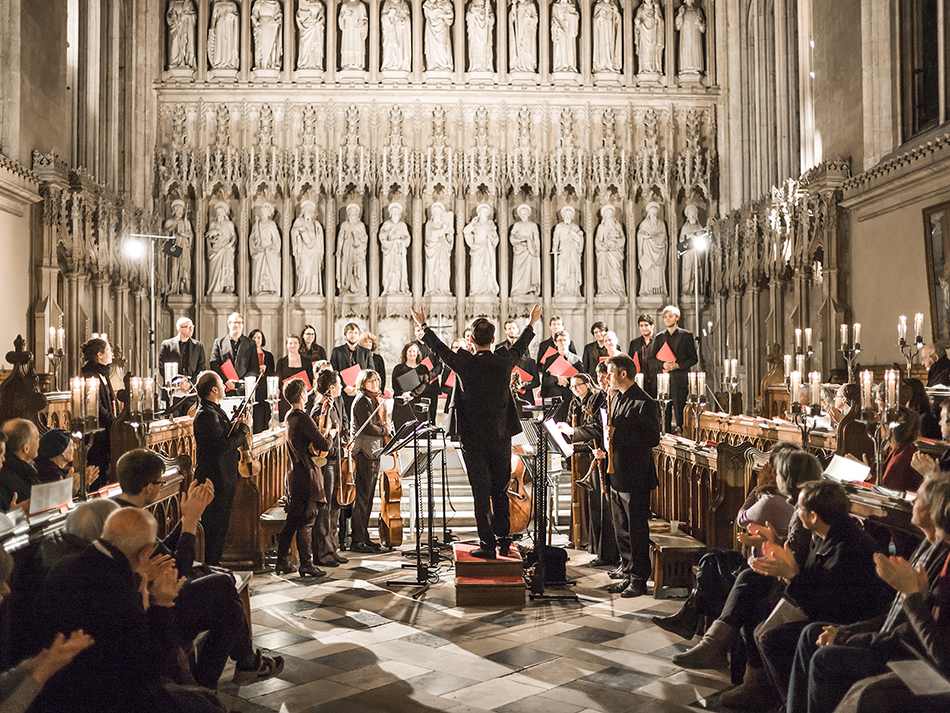 JS Bach
Cantata 81: Jesus schläft, was soll ich hoffen BWV 81
(Jesus sleeps, what shall I hope for?)
Cantata 14: Wär Gott nicht mit uns diese Zeit BWV 14
(Were God not with us at this time)
Motet: Jesu, meine Freude BWV 227
(Jesus, my joy)
Oxford Bach Soloists begin their 2017 season with two cantatas composed especially for the Fourth Sunday after Epiphany. This is a rather special date as it only occurs when Easter is very late.
In both works part of the story tells of Jesus calming a massive storm on the Sea of Galilee. Bach's depiction of this event 'like a raging tide and like a foaming wave' brings the event vividly to life.
The cantatas are performed alongside one of the first works from Bach's time in Leipzig, Jesu, meine Freude, written in 1723 for the funeral of Johanna Maria Käsin, the wife of that city's postmaster.