Make a donation to the Oxford Bach Soloists
We are currently raising funds to support our 'Bach Family' whose income and livelihoods are under serious threat due to the ongoing COVID-19 pandemic.
To help our musicians at this challenging time, please click the Donate button to give via PayPal or credit/debit card.
US taxpayers may make tax deductible donations to the full extent allowed by law via Americans for Oxford. 
Thank you for your support!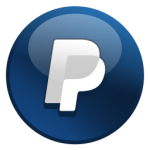 Donate here!
Support Oxford Bach Soloists in any amount by PayPal or Credit/Debit card.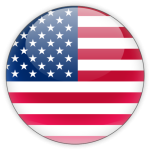 Americans for Oxford
Gifts from our U.S. donors are received by Americans for Oxford. Americans for Oxford, Inc. (AFO) is a 501(c)(3) tax-exempt organization (recognized by the U.S. Internal Revenue Service). In compliance with IRS regulations, the Board of Directors of AFO maintains complete discretion over allocation of the gifts it receives. Gifts to AFO qualify for an income tax deduction to the full extent allowed by law.