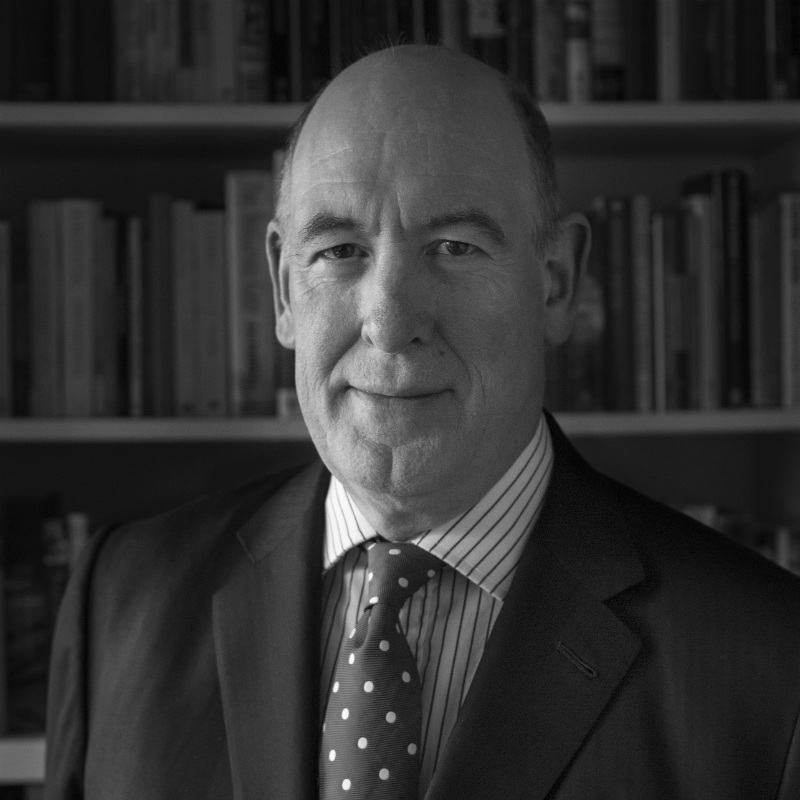 Miles Young
Chairman
Miles Young was an undergraduate historian at New College, Oxford from 1973 to 1976 and he returned to New College as Warden in 2016.
His business career has been spent in advertising and marketing, most recently as Chairman and CEO of Ogilvy and Mather, a leading global communications network. More than half of that was spent outside the UK, in China, and then in North America. He retains a strong interest in the issues facing developing countries, especially in Asia.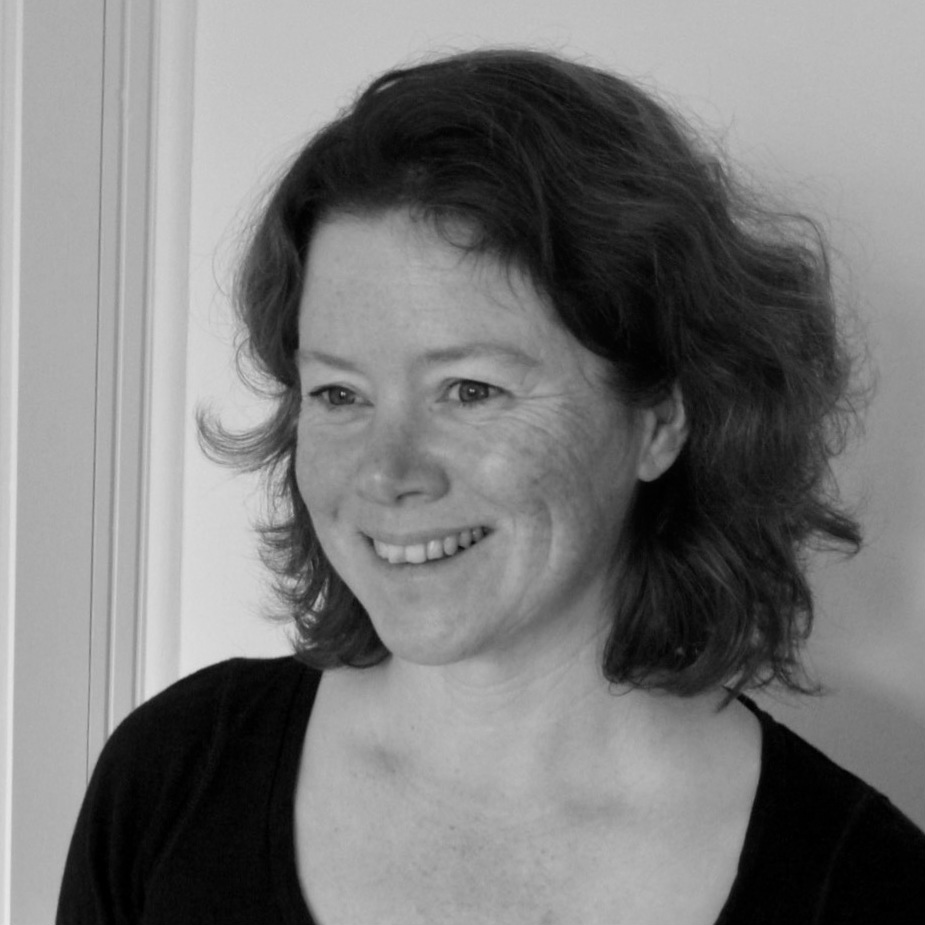 Judith Finch
Treasurer
Judith is a chartered accountant who spent many years in practice with KPMG, auditing and advising companies from listed multinationals to small arts bodies and independent businesses.  She then moved to Oxford University as an administrator, where she has had a number of roles in planning and financial organisation.  She is a keen singer and lapsed oboist.
Paull Hammond-Davies
Paull Hammond-Davies has over twenty years' experience as a senior communications specialist, working in various roles within the University of Oxford's alumni and development offices. He recently took up a new role as communications lead for Pamoja Education, an edtech company delivering online courses approved by International Baccalaureate and Cambridge Assessment International Education. He studied English Literature as an undergraduate and recently completed his masters in English Literature with Oxford Brookes University.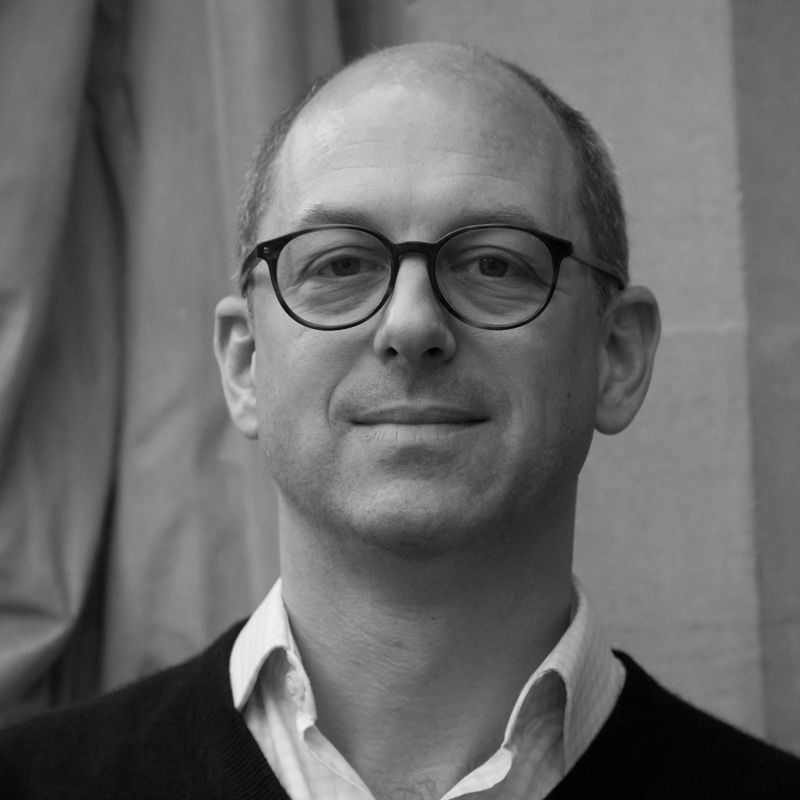 Pegram Harrison
Pegram Harrison teaches entrepreneurship and leadership at Oxford's Saïd Business School and Brasenose College; his classes sometimes involve contributions from Tom Hammond-Davies and other OBS performers. He was a choral scholar at Clare College Cambridge in the 1990s, and sings with various ensembles around Oxford. He and his husband Anthony Evans-Pughe live in Oxford with their unruly dog Gethin.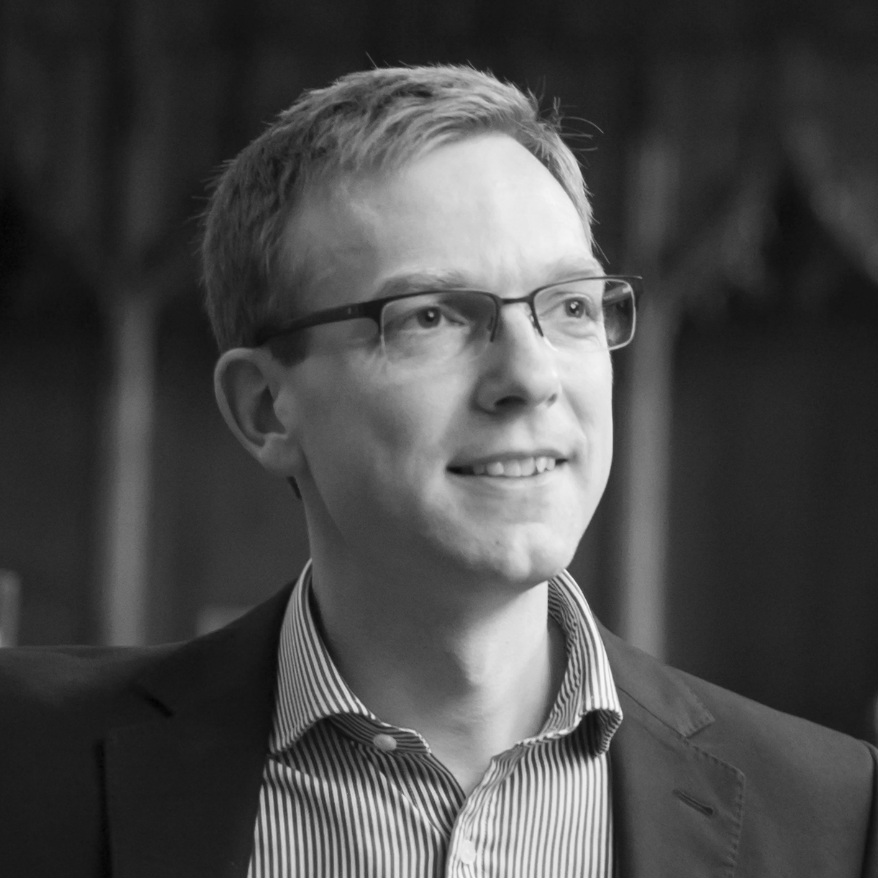 Robert Quinney
Robert Quinney is Organist and Tutor in Music at New College, Oxford, and an Associate Professor in the Faculty of Music. In addition to his daily work with New College Choir, he maintains a parallel career as a solo organist, appearing in 2017 at the Royal Festival Hall and at the BBC Proms. His recordings of organ music by J. S. Bach have been widely acclaimed.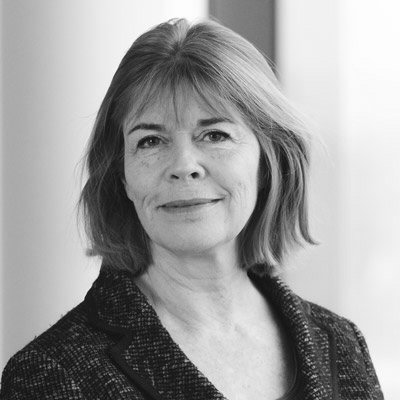 Miranda Whiteley
Miranda practised as a commercial barrister before becoming a professional support lawyer at solicitors Mills & Reeve. She acts as in-house counsel advising the firm's lawyers on points of law and practice as well as giving seminars and writing articles. She studied music at Dartington College of Arts between school and university. She discovered the joys of singing at Cambridge where she sang in Trinity College choir in her final year.