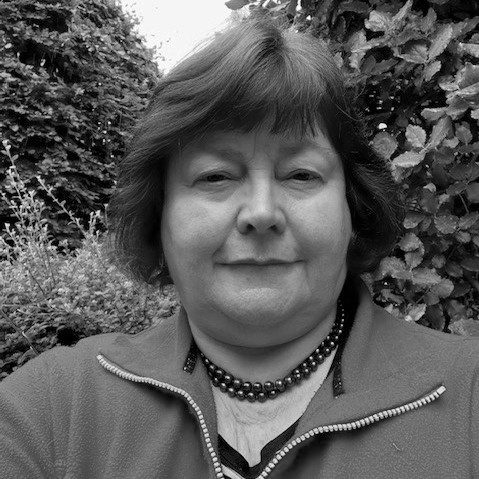 Helen Morton
Treasurer
Helen Morton has had a varied career working as a civil engineer, in the oil industry and in management roles for charities, including VSO, MSI and Trinity Hospice. In 2000, she became the Treasurer (Finance & Estates Bursar) at Somerville College and left in 2012 to concentrate on her musical and outside interests. These include singing with several choirs and being Chair of Governors at Pipers Corner School, Chair of Trustees at Ark T Centre and Chair of Trustees of the University Women's Club.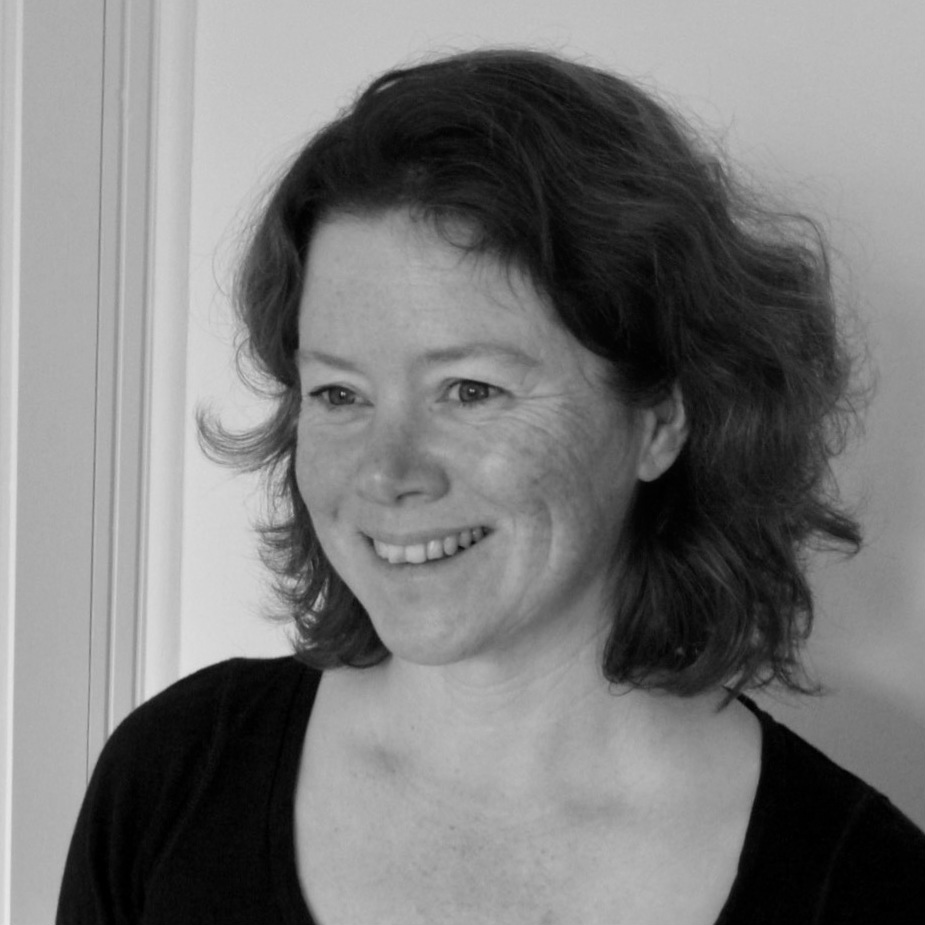 Judith Finch
Judith is a chartered accountant who spent many years in practice with KPMG, auditing and advising companies from listed multinationals to small arts bodies and independent businesses.  She then moved to Oxford University as an administrator, where she has had a number of roles in planning and financial organisation.  She is a keen singer and lapsed oboist.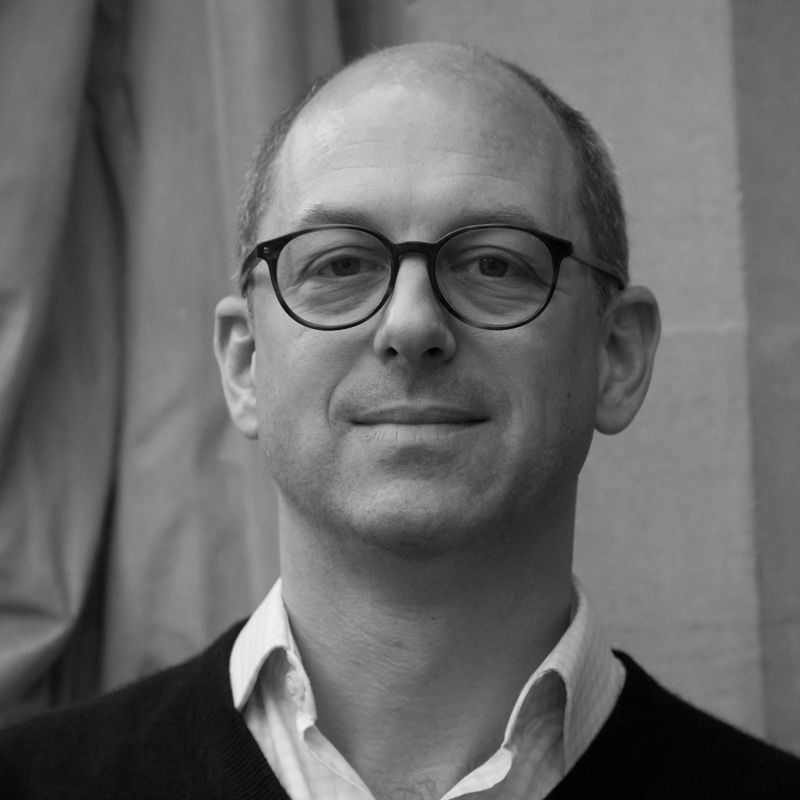 Pegram Harrison
Pegram Harrison teaches entrepreneurship and leadership at Oxford's Saïd Business School and Brasenose College; his classes sometimes involve contributions from Tom Hammond-Davies and other OBS performers. He was a choral scholar at Clare College Cambridge in the 1990s, and sings with various ensembles around Oxford. He and his husband Anthony Evans-Pughe live in Oxford with their unruly dog Gethin.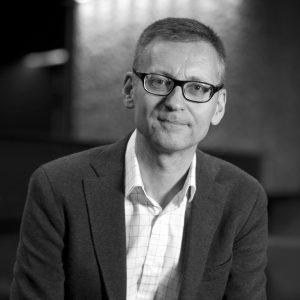 Paul Keene
After reading music at Cambridge (organ scholar at Peterhouse College), Paul started his career in music publishing at OUP. As Director of Programming at Symphony Hall & Town Hall Birmingham he programmed widely in classical, jazz, folk, and 'world' music. In 2011 he received the first Association of British Orchestras Concert Hall Manager of the Year Award. He was Classical Music Programmer at the Barbican from 2012 – 2021, programming most of the world's major artists and orchestras, and now has a portfolio career with clients including St Martin in the Fields (Artistic Adviser), mentoring, teaching and contributing on various Boards.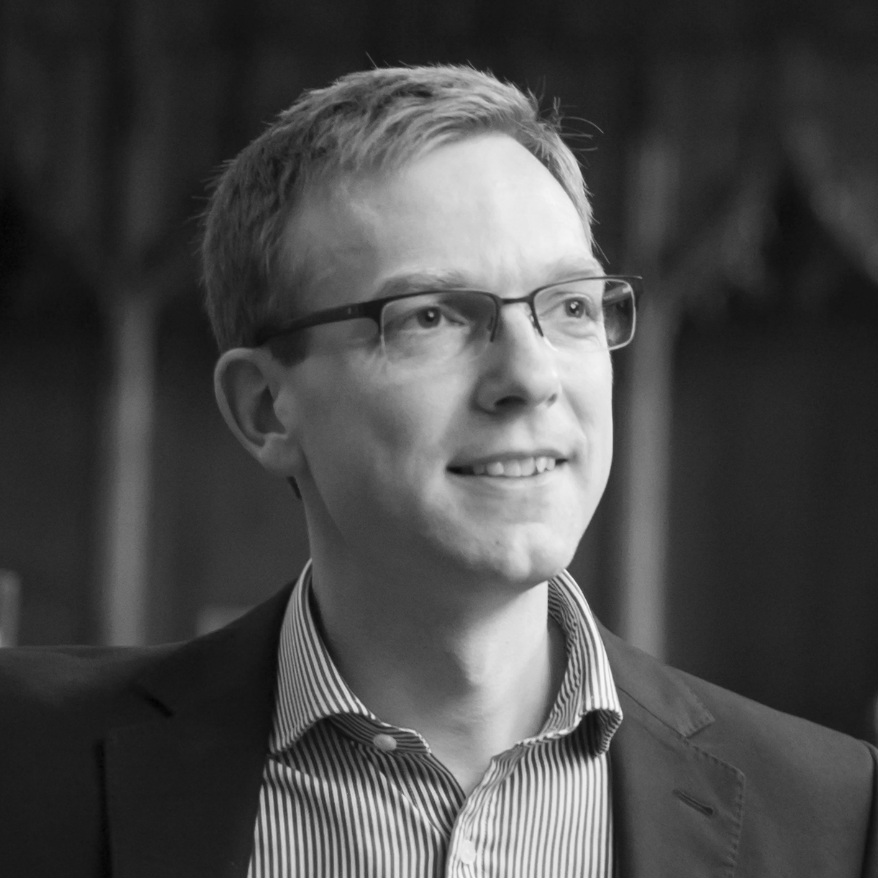 Robert Quinney
Robert Quinney is Organist and Tutor in Music at New College, Oxford, and an Associate Professor in the Faculty of Music. In addition to his daily work with New College Choir, he maintains a parallel career as a solo organist, appearing in 2017 at the Royal Festival Hall and at the BBC Proms. His recordings of organ music by J. S. Bach have been widely acclaimed.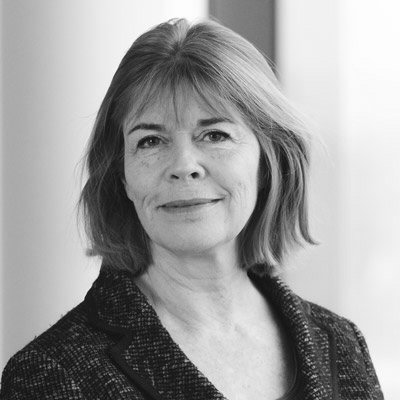 Miranda Whiteley
Miranda practised as a commercial barrister before becoming a professional support lawyer at solicitors Mills & Reeve. She acts as in-house counsel advising the firm's lawyers on points of law and practice as well as giving seminars and writing articles. She studied music at Dartington College of Arts between school and university. She discovered the joys of singing at Cambridge where she sang in Trinity College choir in her final year.