Join our wonderful team of Volunteers to deliver our extraodinary project! We are looking for people who have a passion for working in an arts/charity sector in inspiring places. Our Volunteers help us to deliver the highest quality on concert days, preparing venues for our artists and ensuring that our loyal audiences are looked after. Do you have what we're looking for?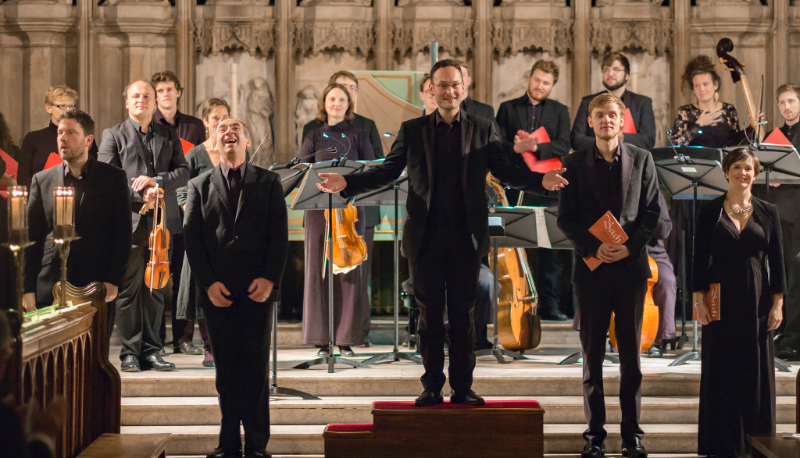 Choral Scholarships 2020-21
SUPPORT NEXT YEAR'S COHORT
Thanks to the huge generosity of our supporters, we have now funded all 12 Choral Scholarships for 2019-20. We are now actively seeking support for Scholarships in 2020-21 from Trusts & Foundations, and Private Patrons. Patrons who support a Choral Scholarship will expect a fruitful relationship with the scholars in person at social events, and will hear about their progress and experiences in regular updates. Patrons will also receive our highest level of Friendship as a member of our Dresden Court. Click below to find out more!
Choral Scholarships 2019-20 
APPLICATIONS NOW CLOSED
Oxford Bach Soloists is pleased to announce twelve Choral Scholarships for 2019-20. These scholarships will provide an opportunity for young aspiring singers to develop their solo singing within the musical programme of the Oxford Bach Soloists.
Our Choral Scholars will sing for a total of 12 concerts with the Oxford Bach Soloists across the academic year from September to August. They will make up the core of the chorus and help to maintain its musical integrity, and develop their talents by taking on the challenges of step-out solos during our concerts. German language coaching will also be provided as part of their training.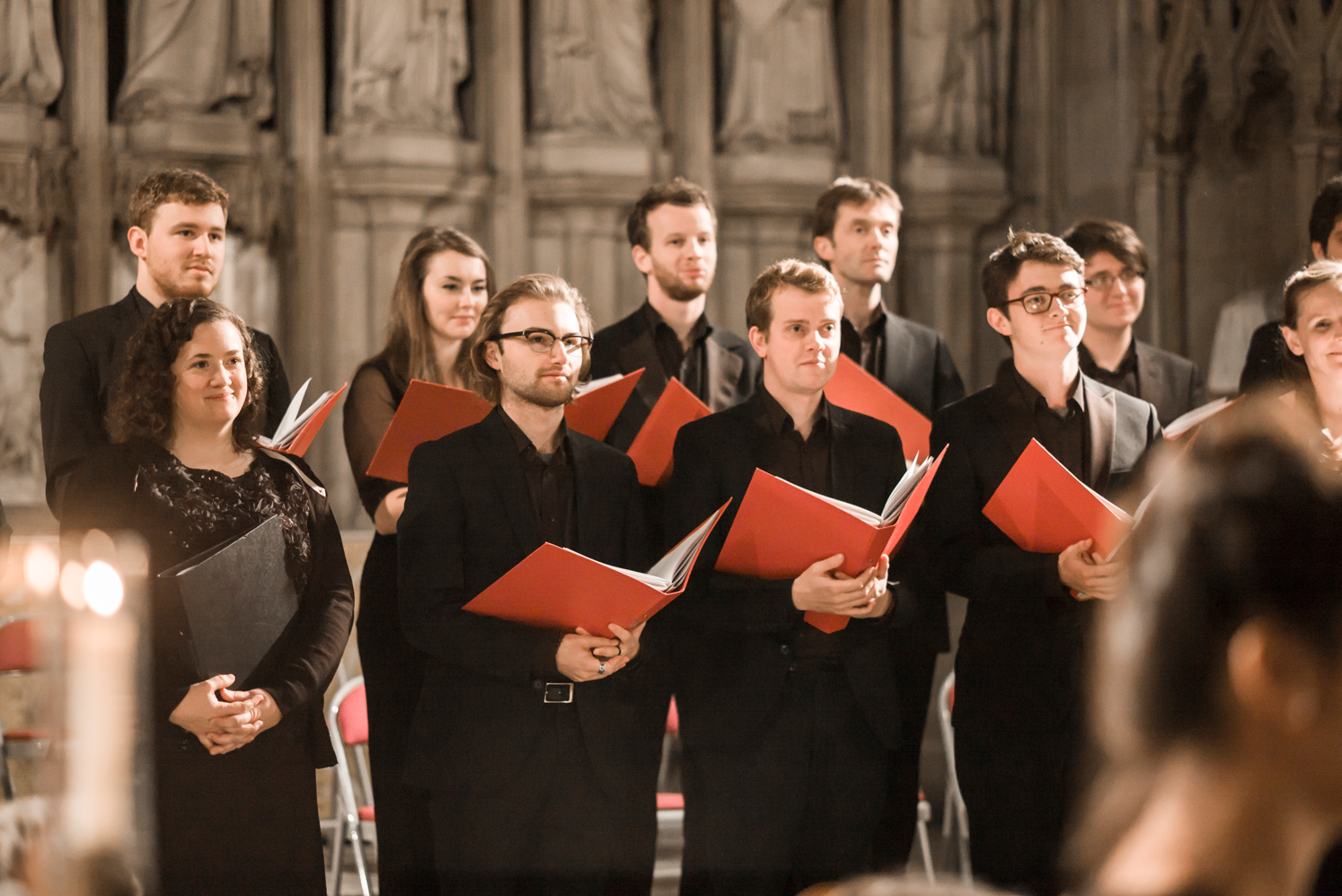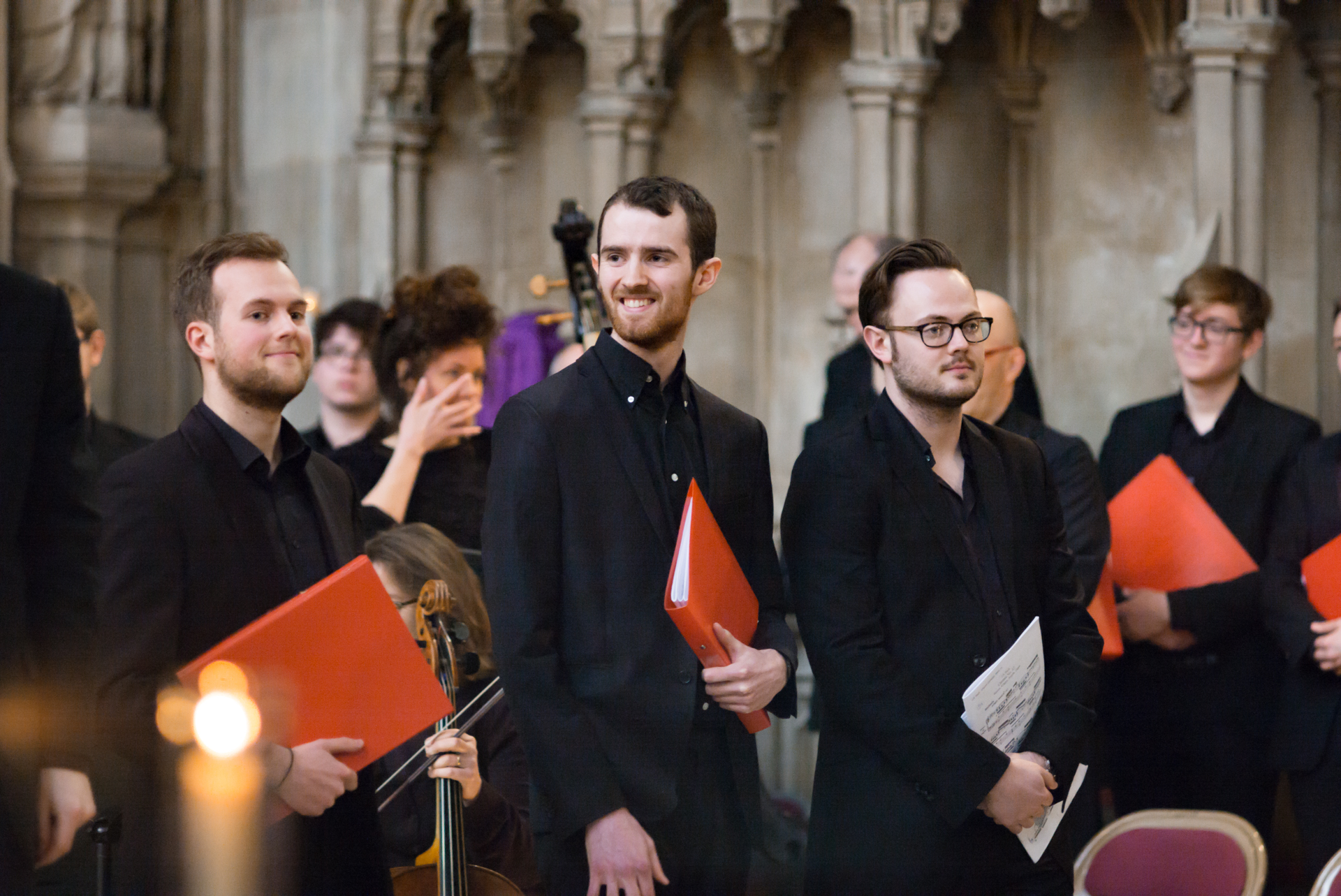 Social Media Officer
POST FILLED
Oxford Bach Soloists seeks to appoint a Social Media Officer (Part-Time) to oversee our social media and digital marketing activities. Working remotely (7 hours a week), the postholder will help promote our concerts, build brand awareness, and tell the story of OBS, implementing the marketing strategy set out by the Board of Trustees across a number of digital channels.