Choral Scholarships 2023-24
Applications are now open
Overview of the role
OBS hosts a series of concerts every year, including the annual Passion on Good Friday and Christmas Oratorio on or around Christmas Eve. Most concerts are performed on Sunday afternoons in the Chapel of New College, Oxford. Additional projects may feature during the year.
Choral Scholars are expected to sing across the year from September to August inclusive. They make up the core of the chorus and help to maintain its musical stability. The chorus consists of highly skilled singers from all walks of life, including professional Concertists (soloists) who step out from the chorus. Choral Scholars are expected to understudy the Concertists and to meet the challenges of (often last-minute) step-out opportunities. From time to time, planned solo opportunities will be allocated in advance.
Choral Scholars are expected to use performance opportunities to further their professional development in consultation with their singing teachers. German language coaching will be provided as part of their training.
The Choral Scholarships for 2023-24 have been generously funded by several trusts, foundations, and individual donors, details of which can be found on the OBS website.
Responsibilities / duties
Sing for concerts, recordings, tours, and other projects across the year (September to August inclusive).
Prepare for and attend regular rehearsals, and any additional rehearsals by arrangement with the Artistic Director.
Contribute to a short blog/newsletter keeping funders updated with progress and experiences.
Attend occasional Friends' social events to interface with donors and supporters.
Any other tasks as reasonably requested by the Artistic Director/General Manager.
Typical Timetable
OBS' core programme consists of an average of one concert per month, usually on the first Sunday of the month. Concerts are preceded by individual language and music coaching, recit, and aria rehearsals (with Choral Scholars observing), as well as tutti company rehearsals.
Confirmed rehearsal times are released one month in advance. A typical concert schedule could consist of a patch of two or three consecutive days of rehearsals leading up to the concert day.
The Candidate
A Choral Scholarship with OBS would be ideally suited to someone wishing to develop a career as a soloist/consort singer, demonstrating a particular affection for the German language and the music of J. S. Bach.
Terms
Choral Scholars receive up to £1,000 per annum.
Application
Candidates are asked to apply via the form online below with the following:
a CV,
a headshot,
a video recording singing an aria by J. S. Bach (in German), accompanied by keyboard or orchestra, at a comfortable pitch,
a cover letter answering the following questions:
Why do you want a Choral Scholarship with the Oxford Bach Soloists?
What are your long-term singing goals?
What would a Choral Scholarship allow you to bring to the Oxford Bach Soloists?
Applications close at 12 noon on Friday 16th June 2023
Audition procedure
Shortlisted candidates will be invited to an audition and interview (in person) in Oxford on Saturday 24th June. Candidates are asked to keep this date free, but to indicate if an alternative date is preferred. All applicants will be informed by email whether they have been shortlisted by 12 noon on Thursday 22nd June 2023.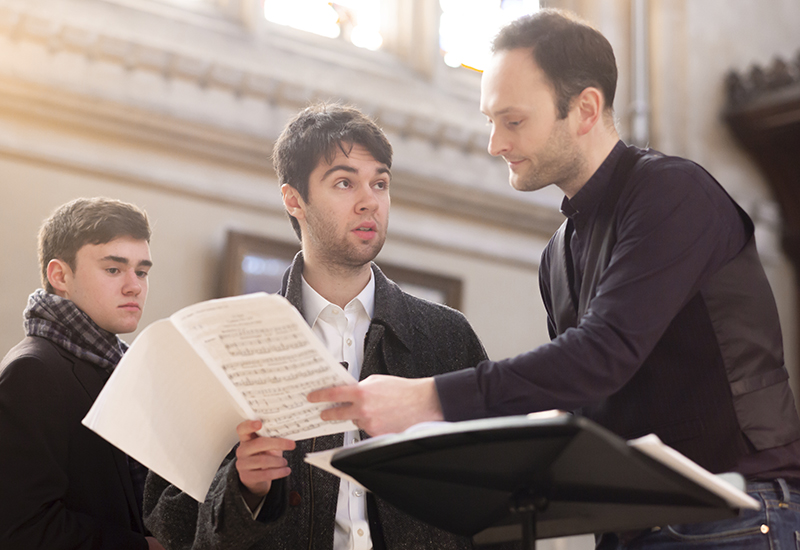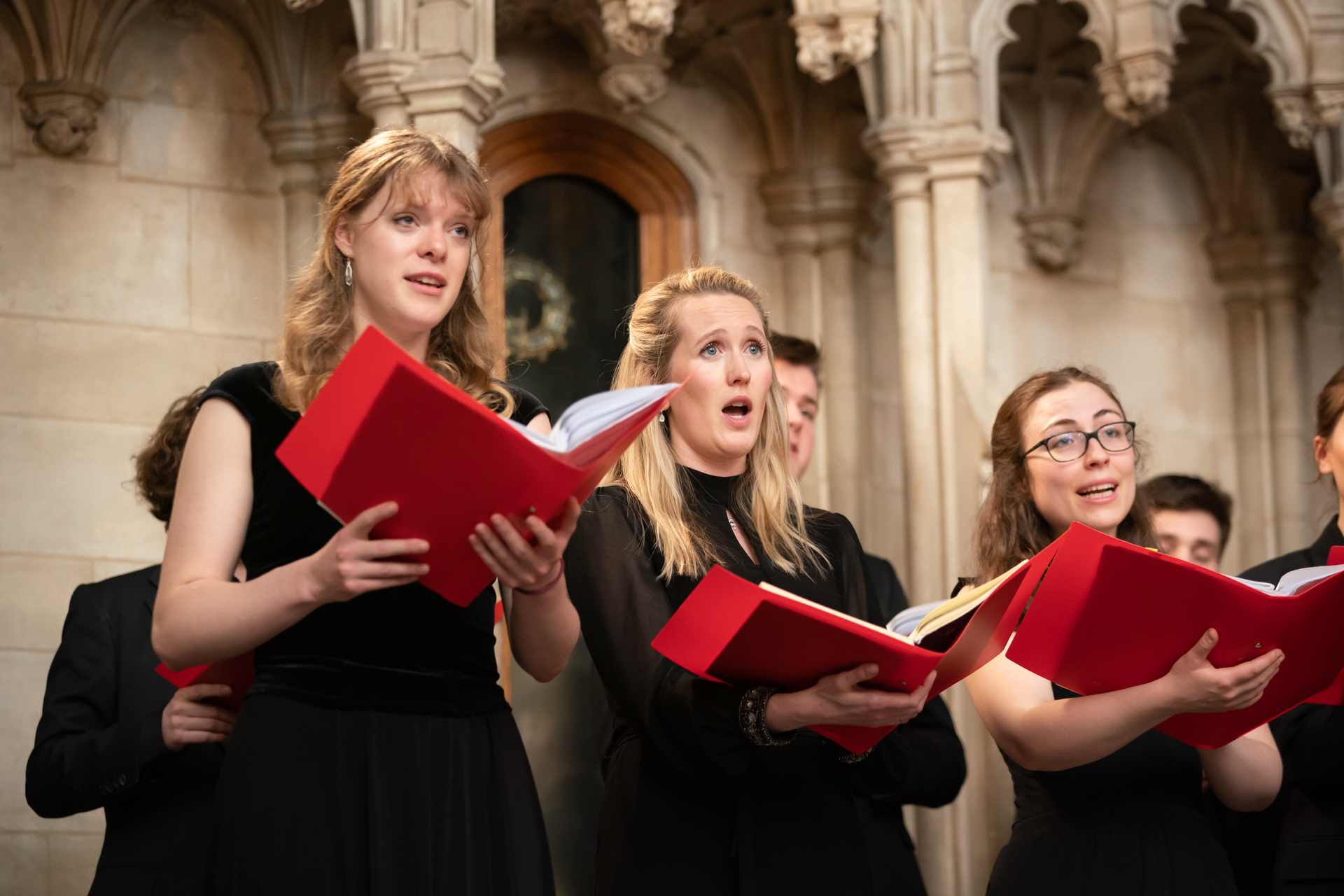 Join our wonderful team of Volunteers to deliver our extraodinary project! We are looking for people who have a passion for working in an arts/charity sector in inspiring places. Our Volunteers help us to deliver the highest quality on concert days, preparing venues for our artists and ensuring that our loyal audiences are looked after. Do you have what we're looking for?