Join our wonderful team of Volunteers to deliver our extraodinary project! We are looking for people who have a passion for working in an arts/charity sector in inspiring places. Our Volunteers help us to deliver the highest quality on concert days, preparing venues for our artists and ensuring that our loyal audiences are looked after. Do you have what we're looking for?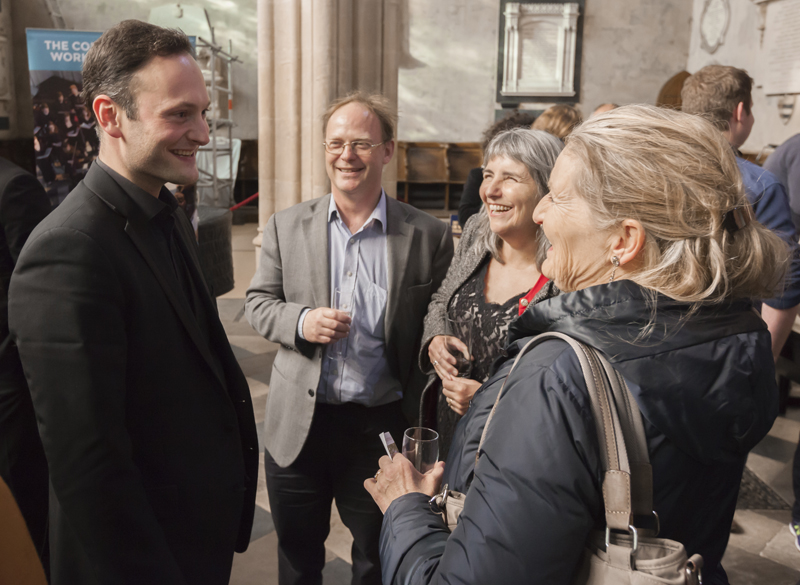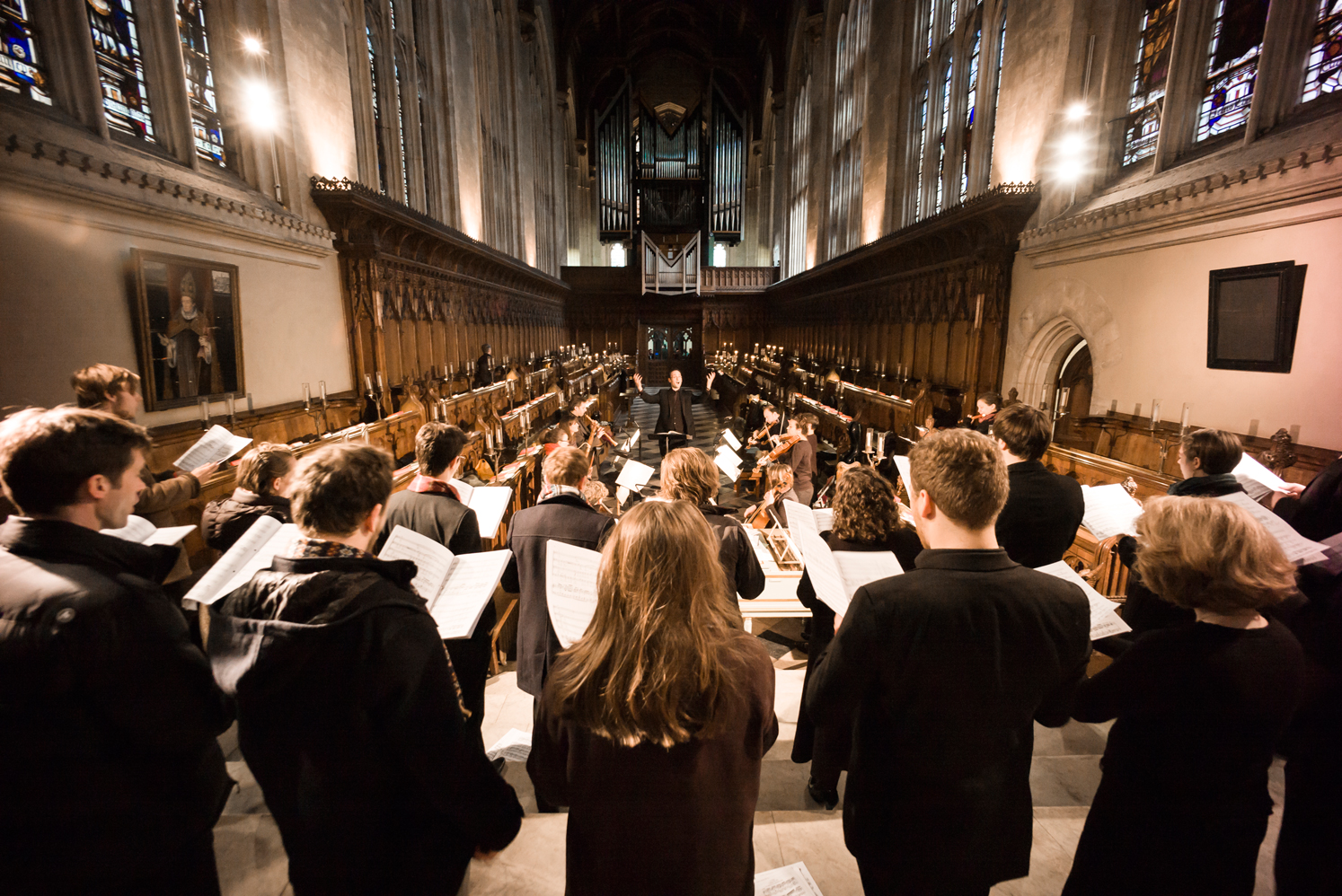 Choral Scholarships
APPLICATIONS NOW CLOSED
In response to the coronavirus crisis, we are suspending the Choral Scholarship recruitment cycle for one year. No new Choral Scholars will be appointed for the period from September 2020 to August 2021.
We hope to resume recruitment after Easter 2021 for Choral Scholarships 2021-22. These scholarships will provide an opportunity for young aspiring singers to develop their solo singing within the musical programme of the Oxford Bach Soloists.
Our Choral Scholars will sing in concerts with the Oxford Bach Soloists across the academic year from September to August. They will make up the core of the chorus and help to maintain its musical integrity, and develop their talents by taking on the challenges of step-out solos during our concerts. German language coaching will also be provided as part of their training.
If you have already registered your interest, we will write to you as soon as applications are open.
If you have not already registered your interest, you can do so by clicking the link below.