Choral Scholarships 2021-22
APPLICATIONS NOW OPEN
We are delighted to resume recruitment for Choral Scholarships 2021-22. These scholarships will provide an opportunity for young aspiring singers to develop within the musical programme of the Oxford Bach Soloists.
Choral Scholars sing across the academic year from September to August inclusive. They make up the core of the chorus and help to maintain its musical stability.
Choral Scholars are expected to use performance opportunities to further their professional development in consultation with their singing teachers. German language coaching will also be provided as part of their training, and new professional headshot photographs.
To apply, please read the Job Description at the link below for instructions. Applications will only be accepted at the link below.
For more information, please contact us
Applications close on Friday 4th June 2021 at 12 noon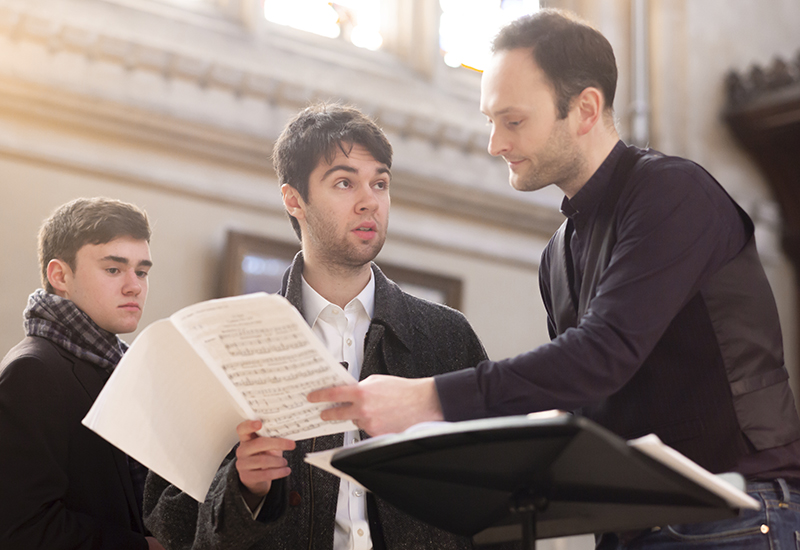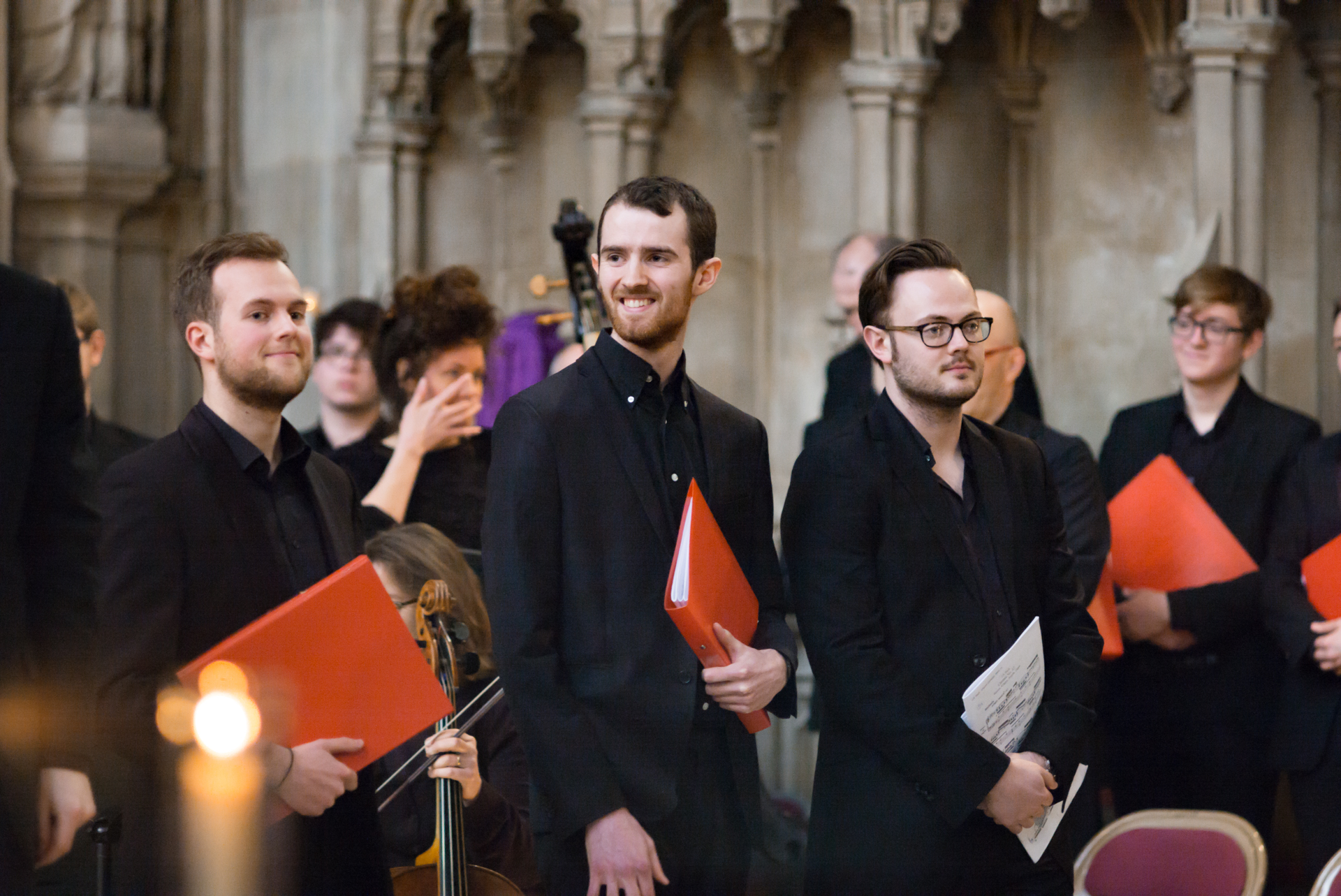 Join our wonderful team of Volunteers to deliver our extraodinary project! We are looking for people who have a passion for working in an arts/charity sector in inspiring places. Our Volunteers help us to deliver the highest quality on concert days, preparing venues for our artists and ensuring that our loyal audiences are looked after. Do you have what we're looking for?