Bach Christmas Oratorio
Saturday 24 December 2016, 5:00 pm
Free – £20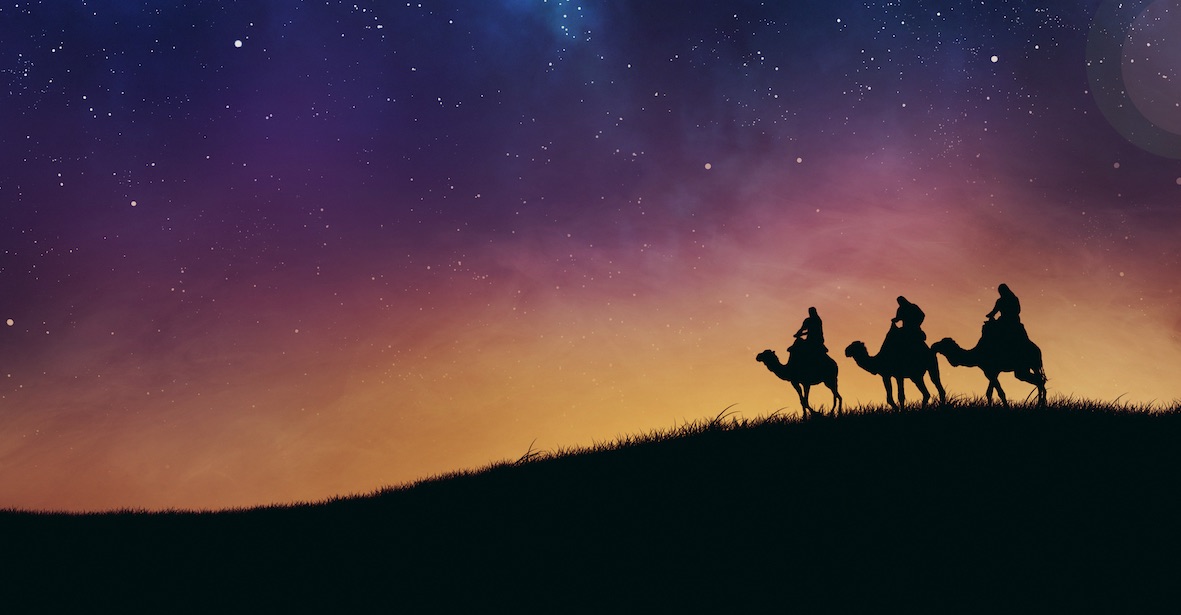 Join us for one of Oxford's most evocative seasonal events in the magical setting of New College Chapel. Oxford Bach Soloists' Christmas Oratorio is sure to be a memorable way to celebrate Christmas this year.
Tom Hammond-Davies directs an authentic performance of J. S. Bach's much loved telling of the Christmas story with the first three parts of his 1734 Christmas Oratorio. This glittering masterpiece describes the Birth of Jesus, the annunciation to the shepherds, and the adoration of the shepherds,
After the performance why not book yourself in for dinner locally so you can also enjoy more music from the Oxford Bach Soloists as they take us into Christmas Day itself from 11pm with Midnight Mass (free admission).