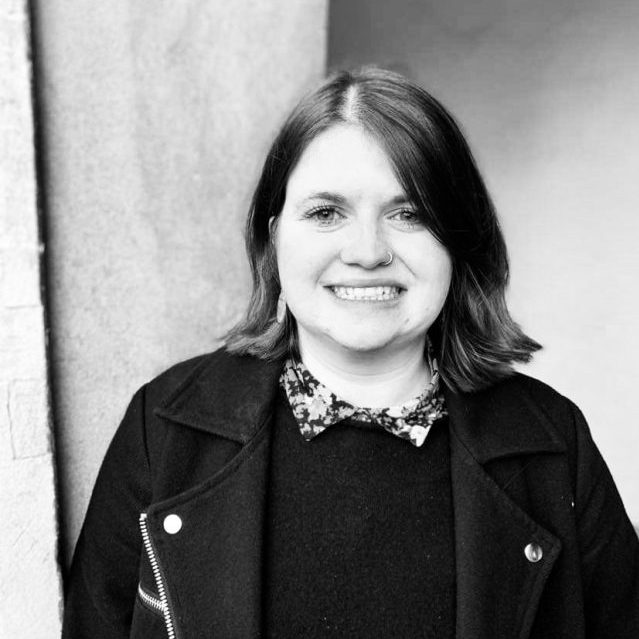 Katie Ambrose
General Manager
Katie comes to OBS from a varied career across arts management, retail and finance. Katie has previously worked for the Cambridge University Musical Society and the Faculty of Music Performance team at the University of Cambridge, managing their ensembles and concerts. Most recently, she has been working as part of the finance team at Jesus College, Cambridge.
As well as working at OBS, Katie is in the process of completing a doctorate in Music at the University of York, where she also did her undergraduate and masters' degrees. Katie is a keen singer and has previously sung under Robert Hollingworth, Stephen Layton, and Richard Pinel. 
Katie also loves to spend her time travelling to European cities, cooking, reading, and, when the weather permits, running.
Paull Hammond-Davies
Individual Giving Manager
Paull has extensive experience of working in the areas of fundraising, membership programmes, communications, and marketing. Among his many roles at the University of Oxford, he was both Head of Communications and Marketing for the Alumni Office, and Head of Regular Giving for the Development Office, responsible for finding synergies between the two areas.
At OBS, he is the key contact for all membership programmes available to Friends and Donors, and is happy to help with any request.
He enjoys reading, writing short stories when time allows, and taking his dog Meg for long walks.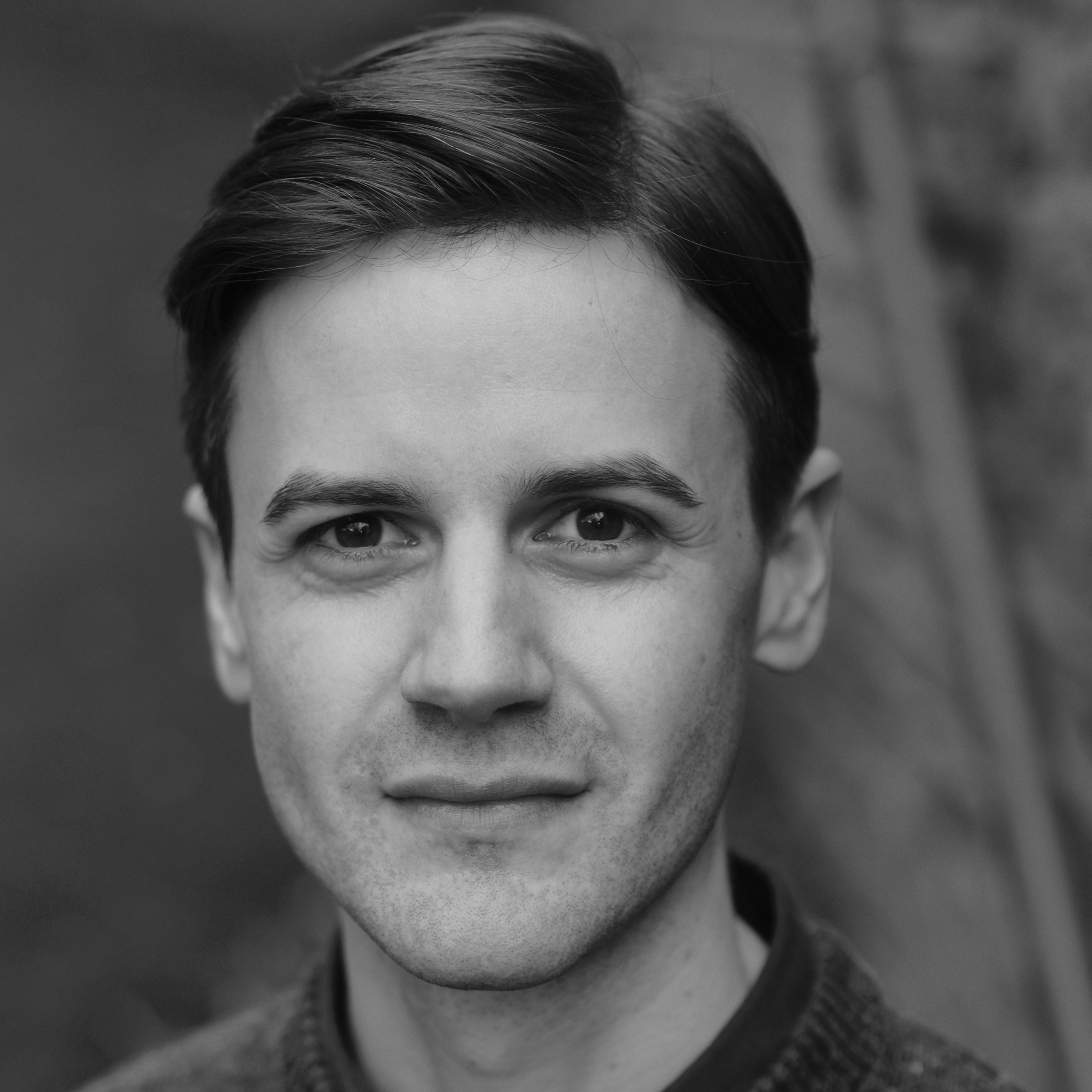 Nathan Grassi
Concert Manager
Nathan has worked in various aspects of arts administration for a number years, including as manager of Tickets Oxford at Oxford Playhouse, front of house assistant manager for Creation Theatre and as a producer, production manager and director for a number of award-winning small-scale touring theatre companies, based in Oxford. Since 2015, Nathan has been a communications officer and centre administrator for a research centre in the School of Anthropology at the University of Oxford.