Flynn Le Brocq
General Manager
Flynn is delighted to be joining the OBS team in 2021 having enjoyed a varied career across different sectors from Hospitality and Education to Orchestra and Event Management. Most recently, Flynn was a Course Director at Discovery Summer Language School and Fundraising Manager at the David Ross Education Trust.
Alongside OBS, Flynn is General Manager of the Southwell Music Festival in Nottinghamshire and Company Manager at Nevill Holt Opera in Leicestershire. Recent startup projects have included the Stay At Home Choir and music concierge service Haus Musik.
Flynn studied Music at The University of Edinburgh during which time he re-launched Edinburgh Studio Opera. He is a keen amateur cook, tenor and back desk viola player.
Simon Crookall
Fundraising Consultant
Simon Crookall is an arts manager and fundraiser, whose career has included the leadership of The Queen's Hall, Edinburgh, the Royal Scottish National Orchestra, the Indianapolis Symphony Orchestra and Hawaii Opera Theatre. He is now the Head of Philanthropy of the Voltaire Foundation at the University of Oxford. Simon has a lifelong interest in choral music, as singer, conductor and soloist, starting from his time as a Choral Scholar at King's College, Cambridge.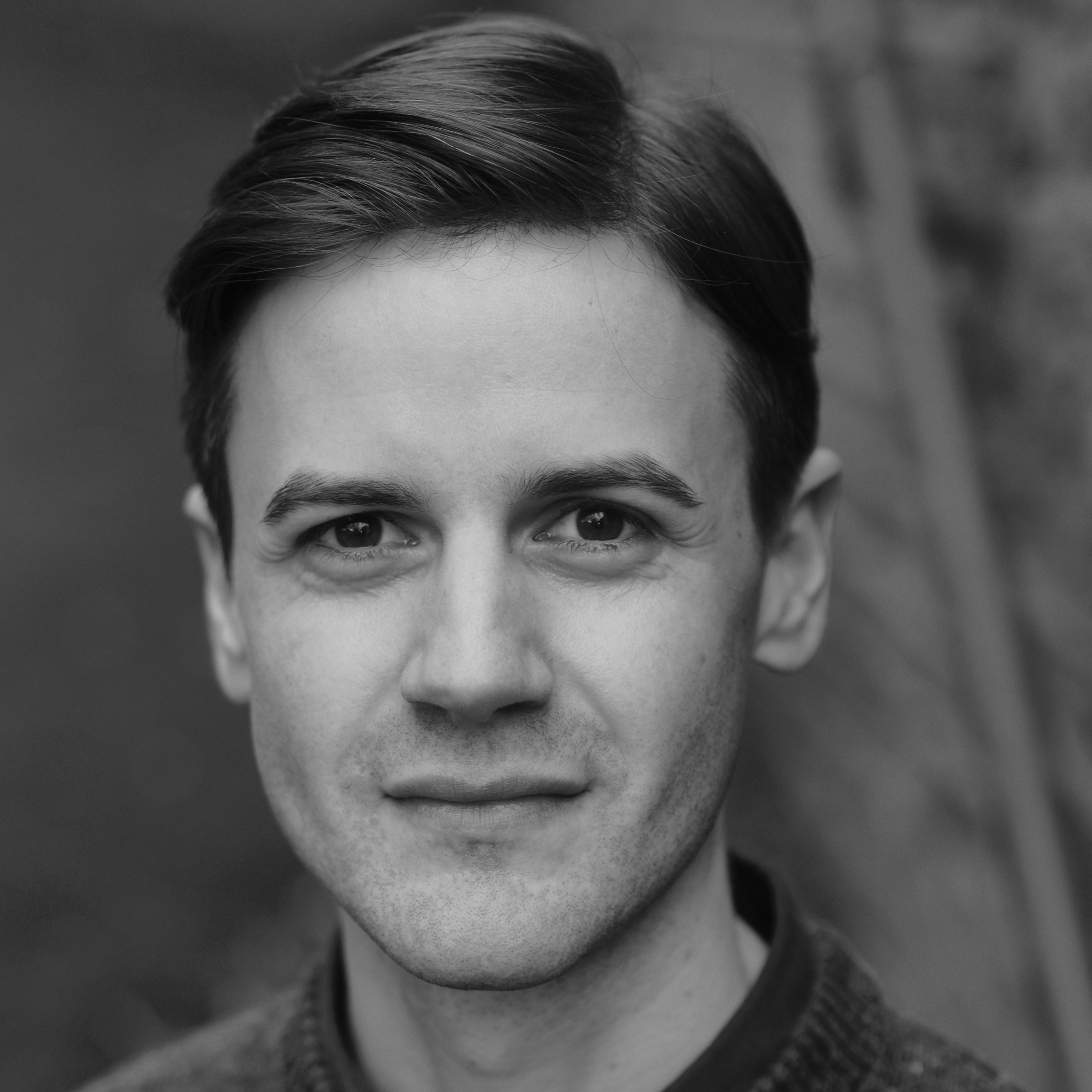 Nathan Grassi
Concert Manager
Nathan has worked in various aspects of arts administration for a number years, including as manager of Tickets Oxford at Oxford Playhouse, front of house assistant manager for Creation Theatre and as a producer, production manager and director for a number of award-winning small-scale touring theatre companies, based in Oxford. Since 2015, Nathan has been a communications officer and centre administrator for a research centre in the School of Anthropology at the University of Oxford.