Spirits of the Earth
Sunday 19 February 2017, 3:15 pm

-

4:15 pm

Free – $15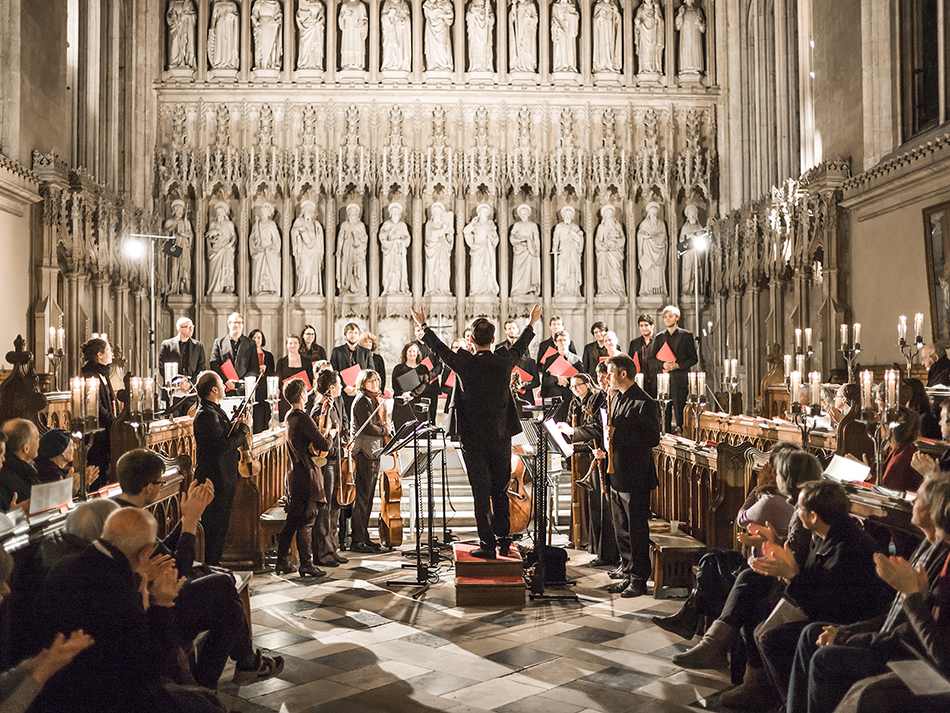 These three wonderful works for chorus, soloists and orchestra were all written between 1713 and 1725 and focus around the story of the Parable of the Sower: 
'A sower sows seeds on the path, on rocky ground and among thorns, and all are lost; but when it falls on good earth it grows, yielding thirty, sixty, and a hundredfold'.
Bach was working for the co-reigning dukes of Saxe-Weimar when he composed the central cantata in this programme. By 1723 he was at the Thomaskirche in Leipzig where the two flanking works were produced as part of his regular weekly output.
JS Bach
Cantata: Erhalt uns, Herr, bei deinem Wort BWV 126
(Sustain us, Lord with your word)
Cantata: Gleichwie der Regen und Schnee vom Himmel fällt BWV 18
(Just as the rain and snow fall from heaven)
Cantata: Leichtgesinnte Flattergeister BWV 181
(Light-minded frivolous spirits)