Worthy is the Lamb
Sunday 3 June 2018, 3:15 pm

-

4:15 pm

Free – $15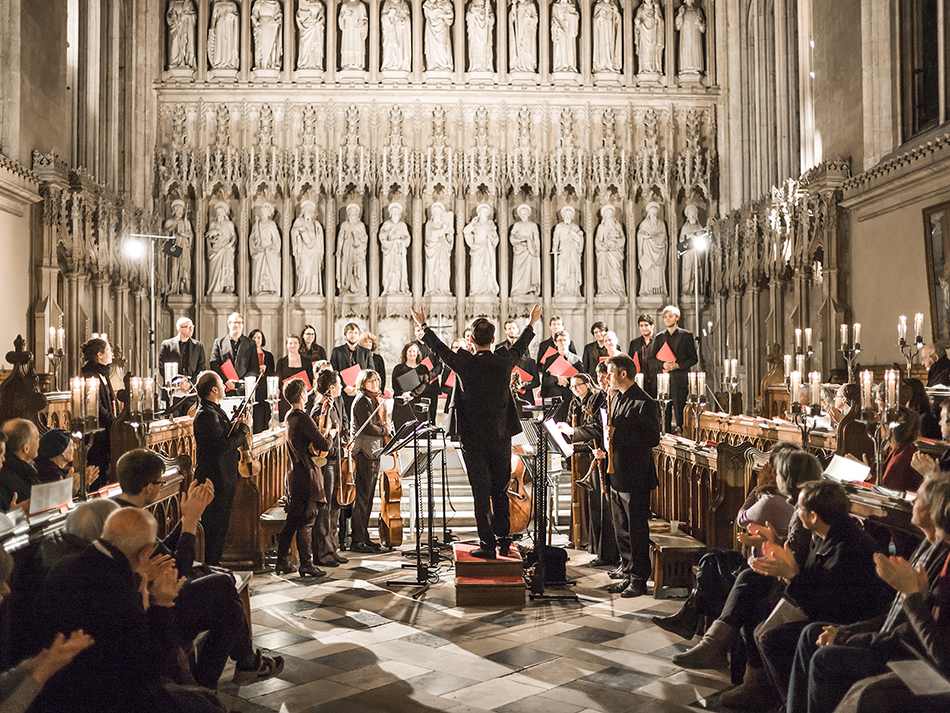 JS Bach
Barmherziges Herze der ewigen Liebe (Merciful heart of eternal love), BWV 185
Ich hatte viel Bekümmernis (I had much grief), BWV 21
GF Handel
Worthy is the Lamb (from 'Messiah'), HWV 56
"Worthy is the Lamb that was slain", the text also chosen to conclude Handel's Messiah in 1741, was the inspiration behind the final movement of Bach's Cantata 21 Ich hatte viel Bekümmernis almost 30 years before.
Complete with trumpets and drums, it's tempting to think that Handel may himself have been inspired by it, though the two composers famously never met.
Cantata 185 Barmherziges Herze der ewigen Liebe written for the Fourth Sunday of Trinity in 1715, shows the playful side of Bach in a piece of mild satire at the Duke of Weimar's expense!