Dixit Dominus
Sunday 1 July 2018, 3:15 pm

-

4:15 pm

Free – $15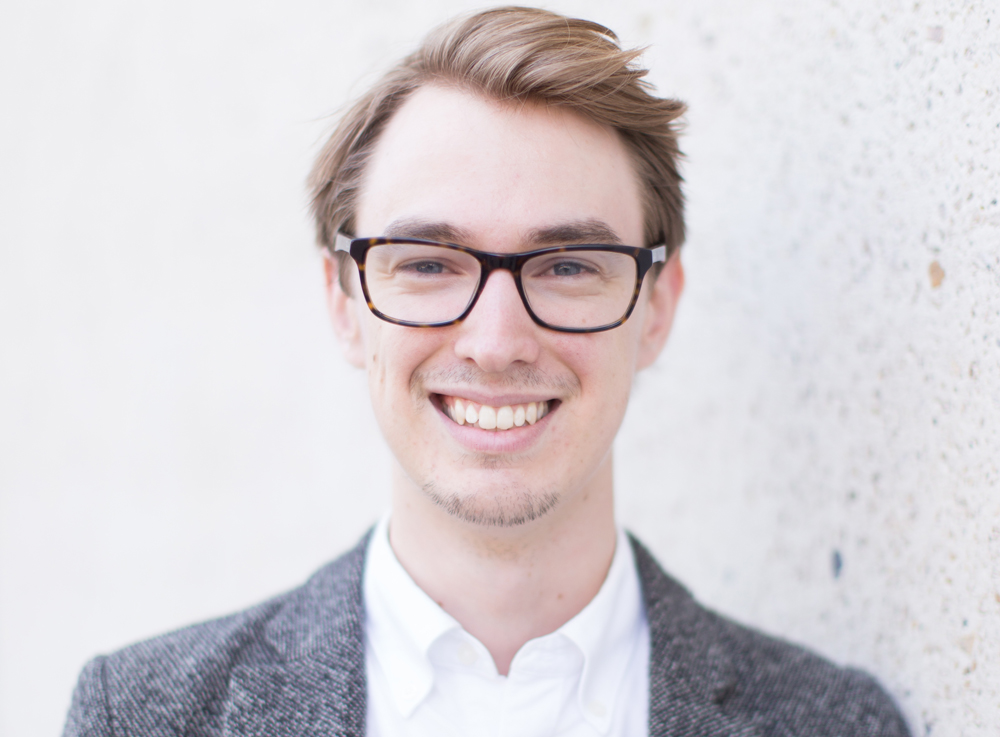 N.B. This performance will take place at St Michael at the North Gate, Oxford, OX1 3EY
Dietrich BUXTEHUDE
Cantata: Alles, was ihr tut mit Worten oder Werken (Everything that you do in word or deed) BuxWV 4
JS BACH
Cantata: Widerstehe doch der Sünde (Just resist sin) BWV 54
Sam Mitchell, countertenor
George Frideric HANDEL
Dixit Dominus HWV 232
Bach and Handel, two of the greatest composers of their age, both born in 1685, worked at their art without ever meeting. But they came close. In 1719 Bach's work took him to Halle, where Handel was home on a visit. Bach learned of Handel's visit and tried meet with him, but alas Handel had departed the day before. Ten years later, Bach made a second attempt to contact Handel but failed again.
They both admired and studied with the great organist and composer, Dietrich Buxtehude, and a condition for the position at St Mary's was that the successor should marry the organist's daughter. Alas, both Bach and Handel felt that marrying Anna Margareta was too high a price to pay…!
Handel's dramatic and virtuosic Dixit Dominus is his earliest surviving autograph written in Rome in 1707, only two months after Dietrich Buxtehude had died. Bach's solo alto Cantata for the Third Sunday in Lent, Widerstehe doch der Sünde, was written in Weimar between 1711 and 1714, and begins with a strikingly dissonant chord, warning against sin as an endowment of the devil, outwardly attractive but deadly within.
N.B. This performance will take place at St Michael at the North Gate, Oxford, OX1 3EY