Wake up!
Sunday 10 December 2017, 3:15 pm
Free – $15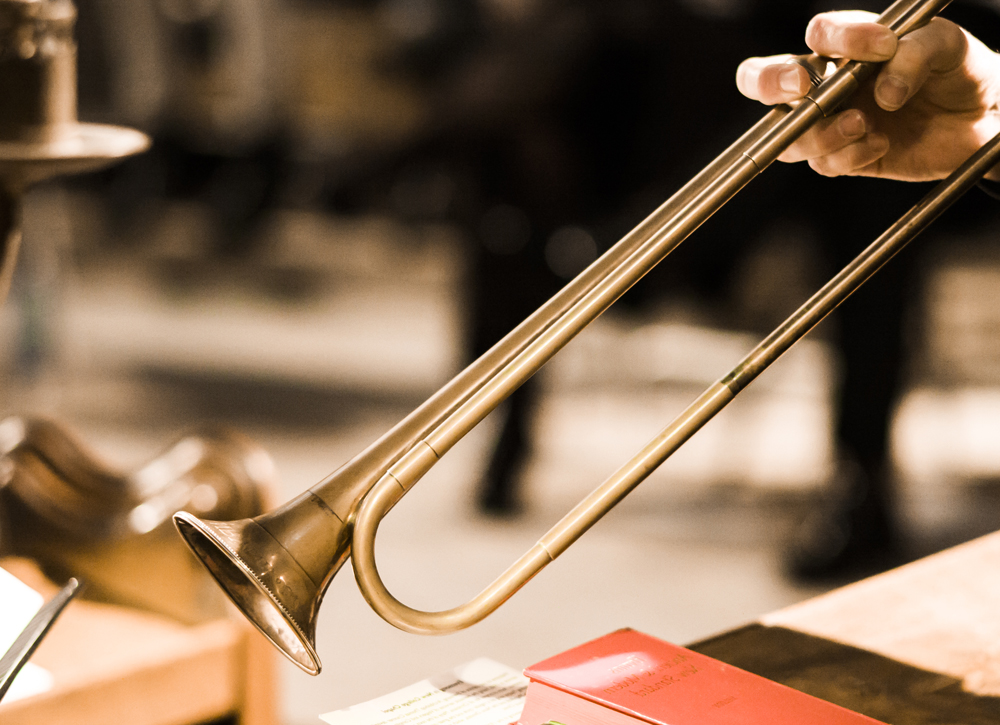 Telemann: Trumpet Concerto in D TWV 51:D7 (Soloist: Simon Desbruslais)
Telemann: Psalm 100 "Jauchzet dem Herrn"
JS Bach: Cantata "Wachet! betet! betet! wachet!" (Watch! pray! pray! watch!) BWV 70
Telemann may have been the first to write solo concerto for the trumpet and in his Trumpet Concerto in D he has created a vibrant Italianate sonata da chiesa probably when he was City Director of Music in Frankfurt 1712-21. Telemann makes extraordinary demands on the soloist requiring exceptional control of breathing and embouchure.
Around the same time in Weimar, Bach wrote Wachet! betet! betet! wachet! as part of his monthly cantata output as concertmaster of the co-reigning dukes Wilhelm Ernst and Ernst August of Saxe-Weimar. Seven years later in Leipzig he expanded it further and rededicated it to a different occasion. Both versions include the dramatic trumpet calls to wake up!