Christmas Baroque
Saturday 16 December 2017, 7:30 pm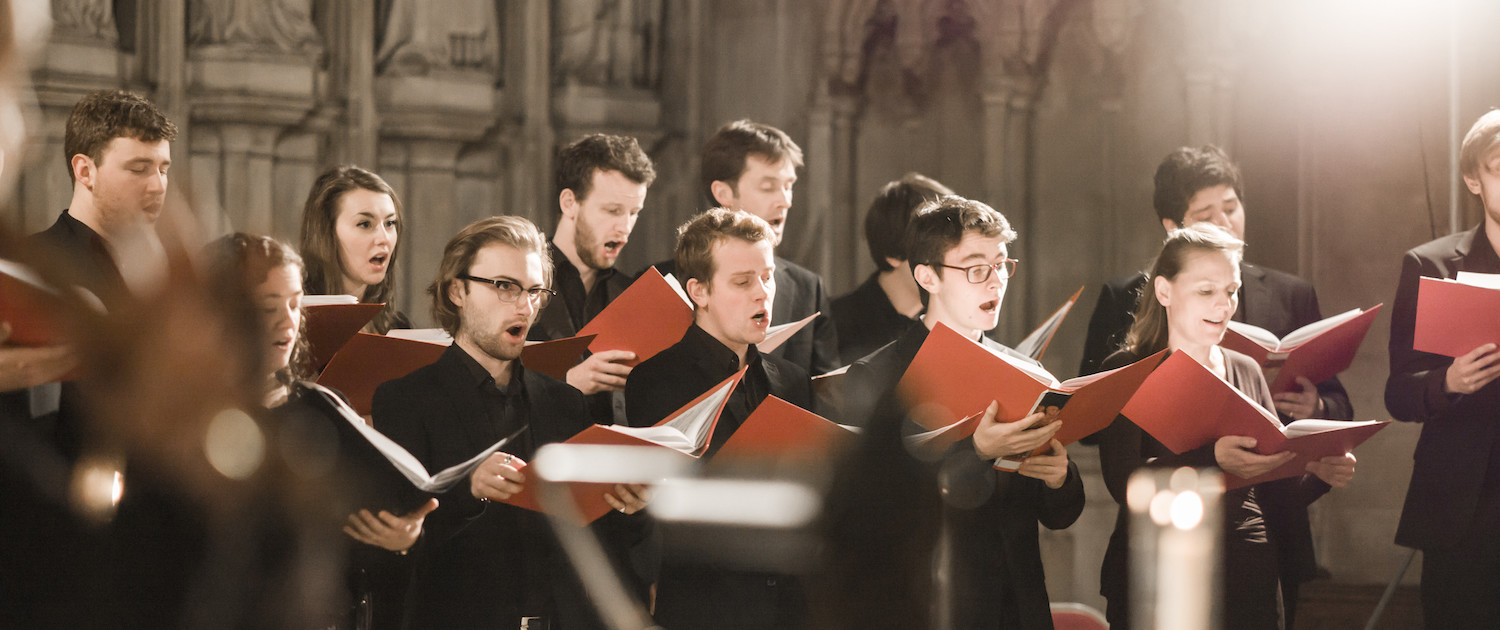 Oxford Bach Soloists
Director: Tom Hammond Davies
Corelli Christmas Concerto
Handel Messiah (excerpts)
Praetorius Es ist ein Ros entsprungen
Bach Magnificat (excerpts)
Purcell Behold, I bring you glad tidings
Bach Air on a G string BWV 1068
Bach Wachet auf – Zion hört die Wächter singen BWV 140/4
Handel Messiah – For Unto Us A Child Is Born
Bach Wachet auf – Gloria sei dir gesungen BWV 140/5
"Absolutely perfect in every way… spiritual sounds to stir the heart and soul"
Oxford Mail
Oxford comes to Bath with an evening of festive baroque cheer in the beautiful setting of St Michael's Without following its recent makeover making it the most comfortable church in the city!
The Oxford Bach Soloists play on period instruments and work with the next generation of young vocal soloists, many of whom are choral scholars from the University's college chapels.
The Oxford Bach Soloists are currently working through the complete cycle of Cantatas and other vocal works of JS Bach in Oxford as well as providing a laboratory for current research, working together with Professors from the University of Oxford's Faculties of Music, Theology, and Modern Languages. Their 2016 Singing the Reformation tour of Lower Saxony was a celebration of music in the run up to the 500th anniversary of the Reformation.
From Corelli's exquisite Christmas Concerto to Bach's glittering Magnificat and to your favourite rousing choruses and arias from Handel's Messiah, tickets for this concert are sure to be top of your list to Santa this Christmas!