Cancelled: Wake Up!
Sunday 17 July 2022, 2:30 pm

-

3:45 pm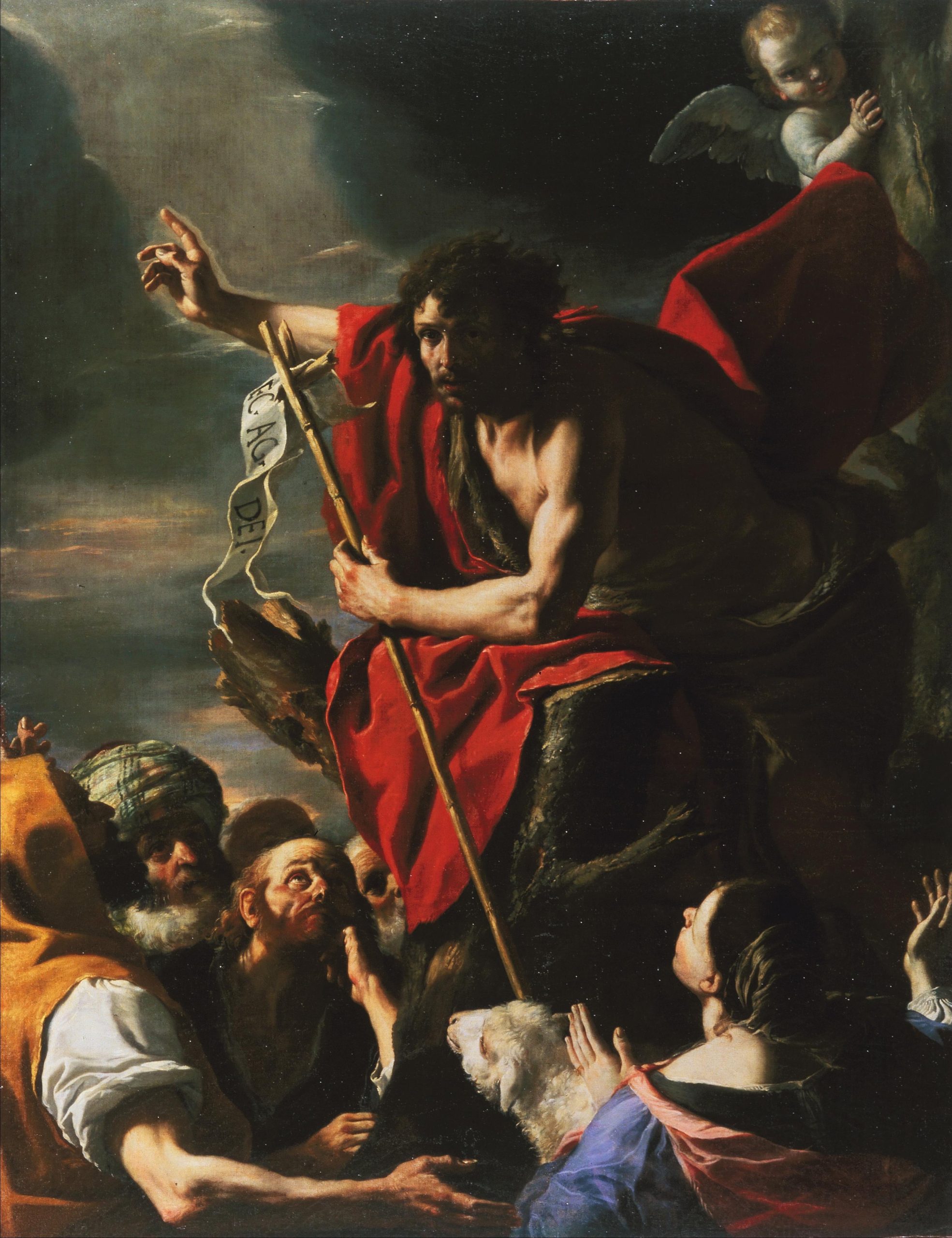 It is with a heavy heart that we have had to cancel this event. Anyone who has booked a ticket for this event will receive a refund in the upcoming days. 
In his second cycle of Cantatas at Leipzig, Bach focuses exclusively on the chorale, each Cantata based on the main Lutheran hymn for the occasion. This new 'chorale cantata' cycle is announced with a sweeping French overture in the grand Cantata 20 'O Ewigkeit, du Donnerwort'. After impressive coloratura from the tenor, we are woken up by the bass and trumpet with the words 'Wacht auf, wacht auf!'. Cantata 2 takes as its basis Martin Luther's chorale 'Ach Gott, vom Himmel sieh darein', with images of silver purified through fire. Cantata 7 for the Feast of the Nativity of St John the Baptist vividly depict the river Jordan with gracious undulating phrases, and great and powerful floods, dancing waves, sometimes peaceful, sometimes mighty.
BWV 20 O Ewigkeit, du Donnerwort (O eternity, you word of thunder)
BWV 2 Ach Gott, vom Himmel sieh darein (Oh God, look down from heaven)
BWV 7 Christ unser Herr zum Jordan kam (Christ our Lord came to the Jordan)