Morning Star
Sunday 9 December 2018, 3:00 pm

-

4:15 pm

Free – $15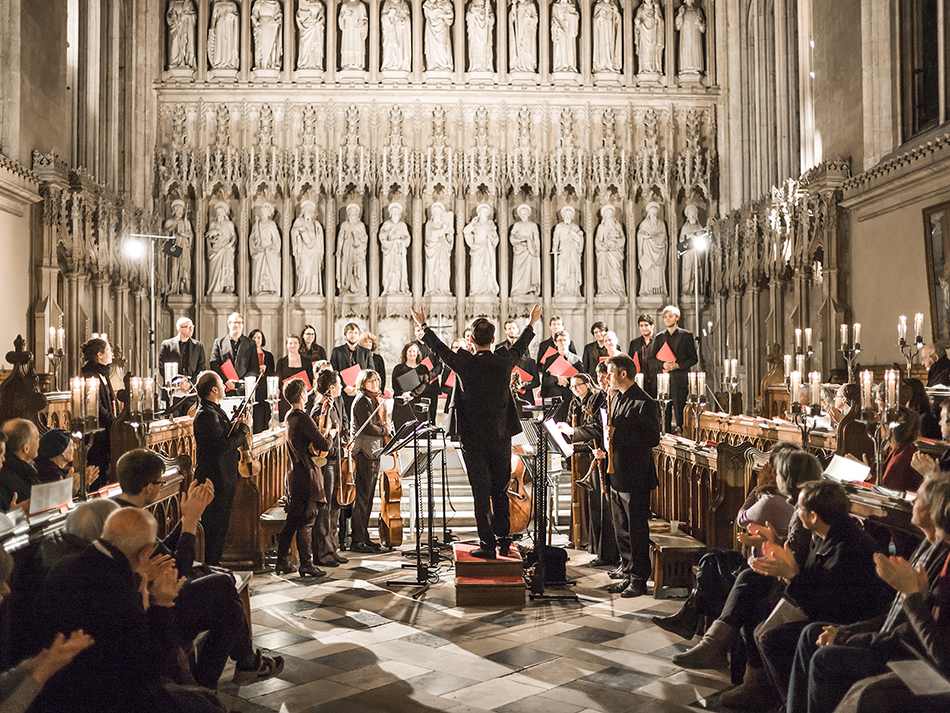 JS BACH's Cantatas for Advent
Nun komm, der Heiden Heiland (Now come, Saviour of the heathens), BWV 61
Durchlauchtster Leopold (Most illustrious Leopold), BWV 173a
Ärgre dich, o Seele, nicht (Do not be confounded, o soul), BWV 186a
Bereitet die Wege, bereitet die Bahn (Prepare the paths, prepare the road), BWV 132
A rousing French 'Ouverture', plucked strings depicting the gentle knocking of the Christ, and divine angels hovering round the manger: Bach's popular 'Nun komm der Heiden Heiland' BWV 61 opens this concert of Advent Cantatas with rapturous expectation.
For the Third Sunday of Advent, Cantata 186a hold us in breathless suspense with its arresting, unexpected dissonances. Cantata 132 for the Fourth Sunday of Advent "Prepares the Way" with eager running passages abound, and extravagant kaleidoscopic colours.
The congratulatory 'birthday' cantata Durchlauchster Leopold was written for the 28th birthday of Bach's employer, Prince Leopold of Anhalt-Köthen, on 10th December, and is full of dances and courtly praise.