Announcing our upcoming concerts taking place over the course of the summer!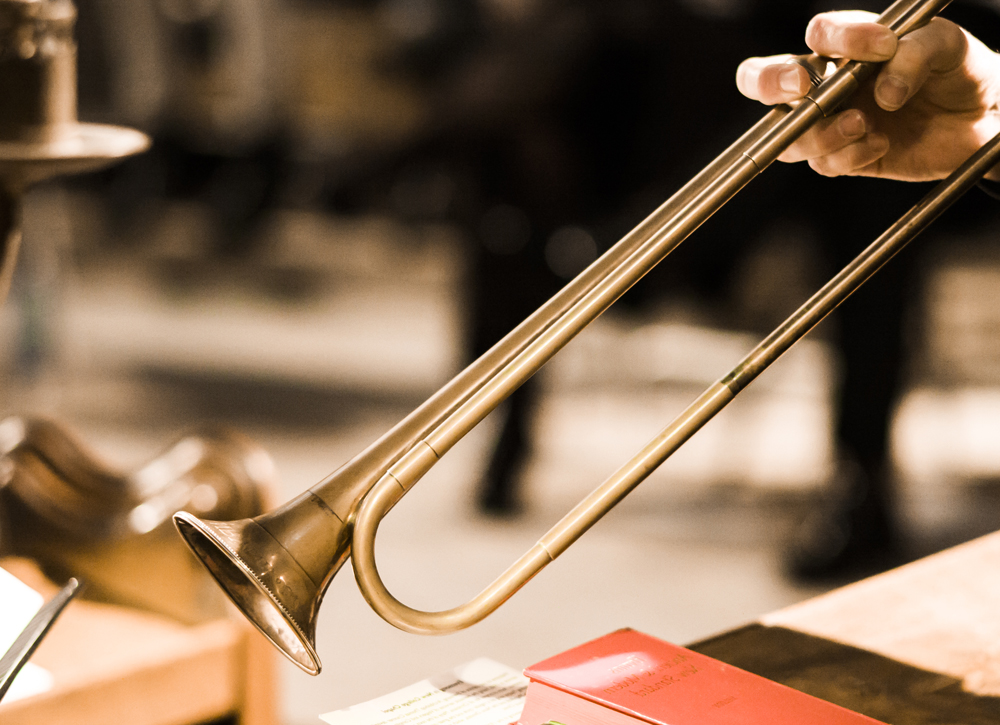 May: Word of Thunder
Cantatas for the Last Sundays in Trinity
On 2nd November 1723, Bach was in Störmthal and performed Cantata 194 to dedicate their new organ. Full of extrovert colours, Bach adapts the structure and style of an orchestral suite into cantata form. Easter Day falls late this year and so we bring forward the cantatas Bach wrote for the final Sundays in Trinity.
These dramatic works deal with the subject of Christ's second coming as judge of the world, and warn us to keep watch and pray (Cantata 70) or face a terrifying outcome (Cantata 90).
Sunday 5 May at 3pm, New College Chapel, Oxford – BOOK HERE!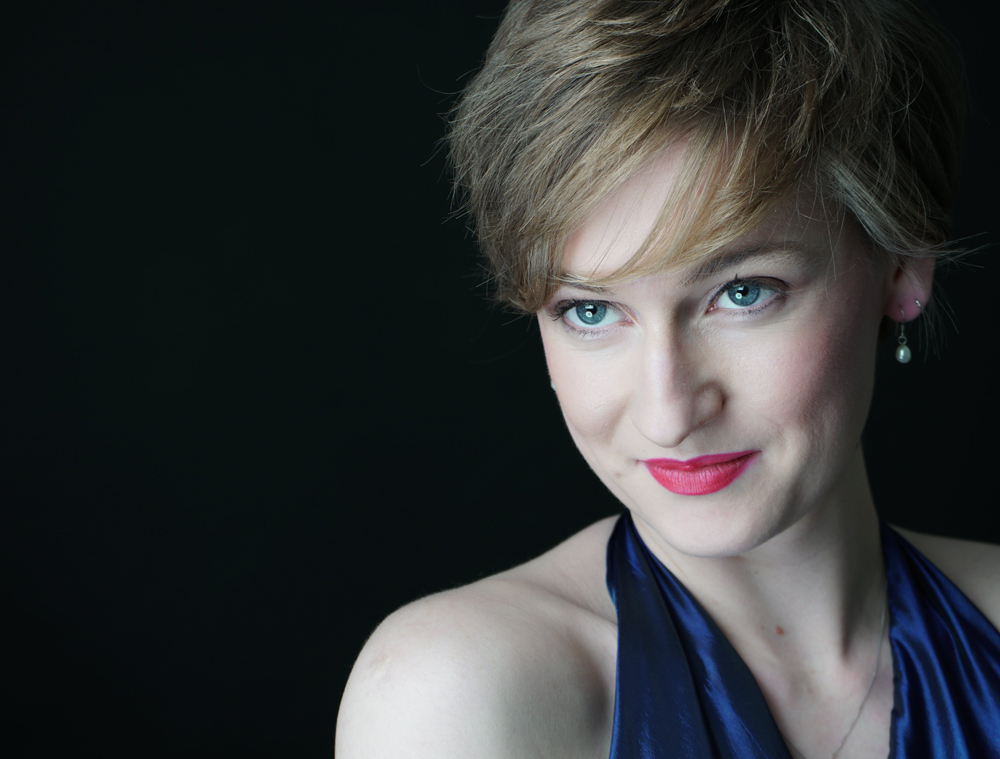 June: Whit Sunday
Cantatas for Whit Sunday and 1st Sunday after Trinity
Barely arrived in Leipzig, Bach probably announced himself with Cantata 59 on Whit Sunday 1723 (16 May), six days before his family joined him. Eight days later, he began his first Leipzig cantata cycle with Cantata 75.
Consisting of 14 movements, this expansive cantata confirms Bach's mighty enthusiasm as he entered upon his duties. The secular Cantata 202 for solo soprano was most likely composed for a wedding.
Traditionally thought to have been for his own wedding to Anna Magdalena in 1721, it contains one of the most celebrated of all Bach's arias, Sich üben im Lieben.
Sunday 2 June at 3pm, New College Oxford – BOOK HERE!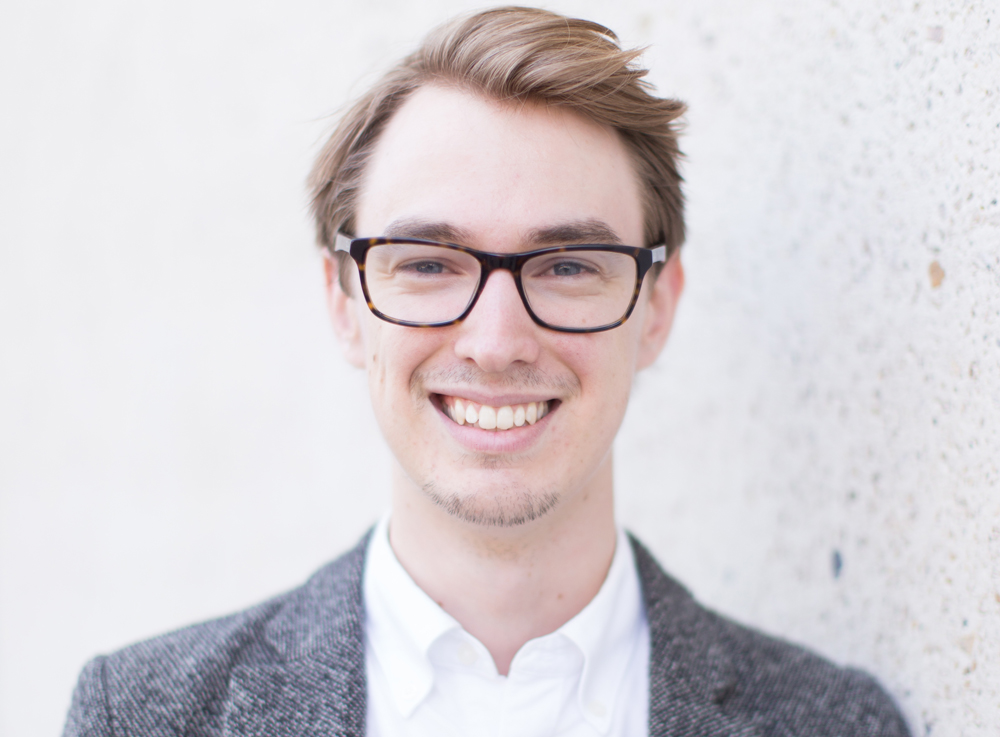 June: The Heavens are Telling
Cantatas for the 2nd and 4th Sundays after Trinity
Keen to impress the congregations in Leipzig, Bach's first Cantatas in his new role set the bar extraordinarily high. Both Cantata 75 (for Whit Sunday) and Cantata 76 are written on a great scale consisting of 14 movements, in two parts divided by the sermon, and display magnificent choruses.
Cantata 24 was written and performed two weeks later, and Cantata 147 on the Feast of the Visitation of Mary featuring two identical pastoral chorales, famously known in the English-speaking world as Jesu, joy of man's desiring.
Sunday 30 June at 3pm, New College Chapel, Oxford – BOOK HERE!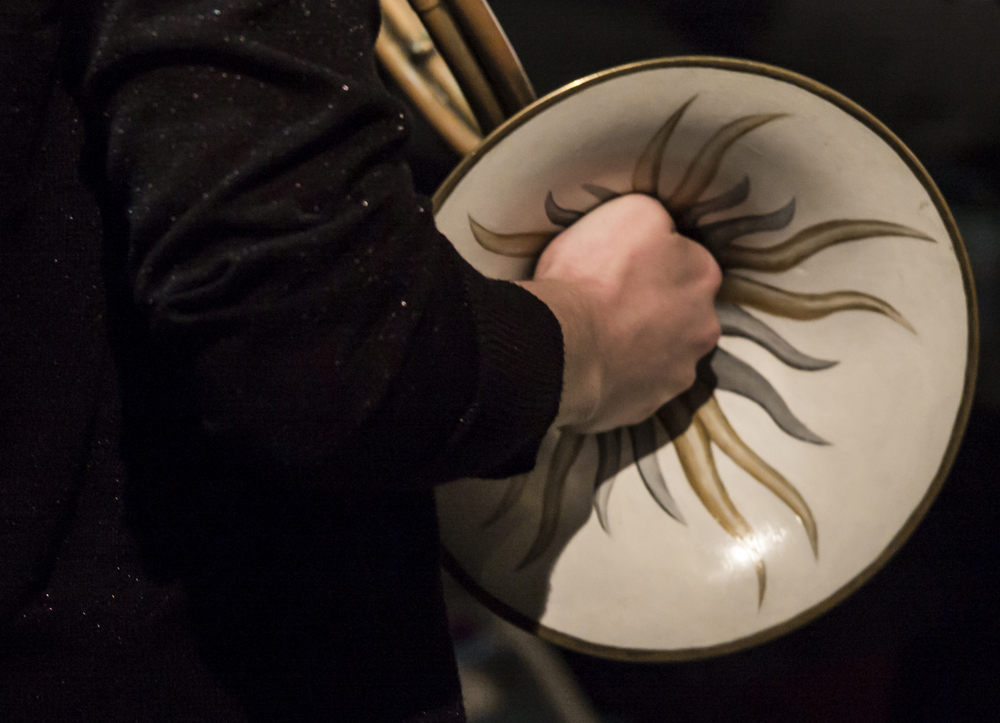 August: Behold and See
Cantatas for 7th, 8th, 9th, and 10th Sundays after Trinity
Recycling was very much a part of the 18th century composer's armory, and Bach's efforts were the most inventive. Cantata 186, which started life in Weimar 1716, is presented in its later, expanded version.
Cantata 136 opens with one of the most confident choruses ever written. Rushing semiquaver scales skirl about the horn heralding the main tune. Bach later recycled this chorus as the 'Cum Sancto Spiritu' of the Lutheran Mass in A (BWV 234).
Cantata 105 holds us in breathless suspense with the most beautiful plaintive soprano aria. Cantata 46 stands unique among the two hundred cantatas for grim power and tense drama, and its opening section came to be re-used in the B minor Mass.
Sunday 4 August at 3pm, New College Chapel, Oxford – BOOK HERE!