Behold and See
Sunday 4 August 2019, 3:00 pm

-

4:15 pm

Free – $15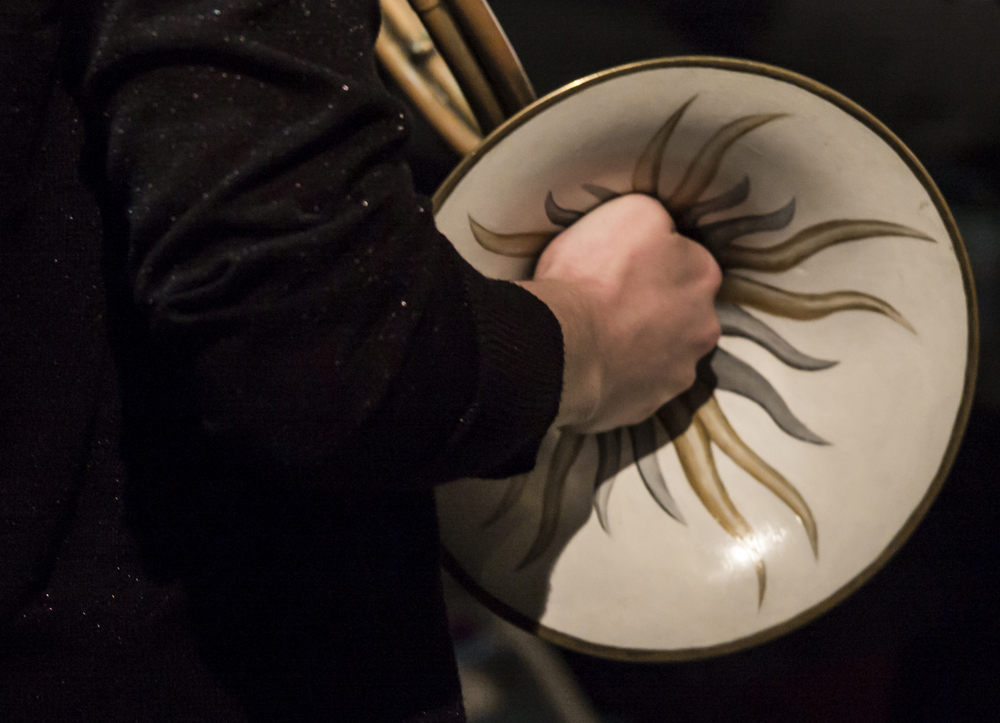 CANTATAS FOR 7th, 8th, 9th, AND 10th SUNDAYS AFTER TRINITY
JS BACH
Ärgre dich, o Seele, nicht (Do not be confounded, o soul), BWV 186 
Erforsche mich, Gott, und erfahre mein Herz (Examine me, God, and know my heart), BWV 136 
Herr, gehe nicht ins Gericht (Lord, do not pass judgment on Your servant), BWV 105 
Schauet doch und sehet (Behold and see, if there be any sorrow like my sorrow), BWV 46 
Recycling was very much a part of the 18th century composer's armoury, and Bach's efforts were the most inventive. Cantata 186, which started life in Weimar 1716, is presented in its later, expanded version.
Cantata 136 opens with one of the most confident choruses ever written. Rushing semiquaver scales skirl about the horn heralding the main tune. Bach later recycled this chorus as the 'Cum Sancto Spiritu' of the Lutheran Mass in A (BWV 234).
Cantata 105 holds us in breathless suspense with the most beautiful plaintive soprano aria. Cantata 46 stands unique among the two hundred cantatas for grim power and tense drama, and its opening section came to be re-used in the B minor Mass.