Whit Sunday
Sunday 2 June 2019, 3:00 pm

-

4:15 pm

Free – $15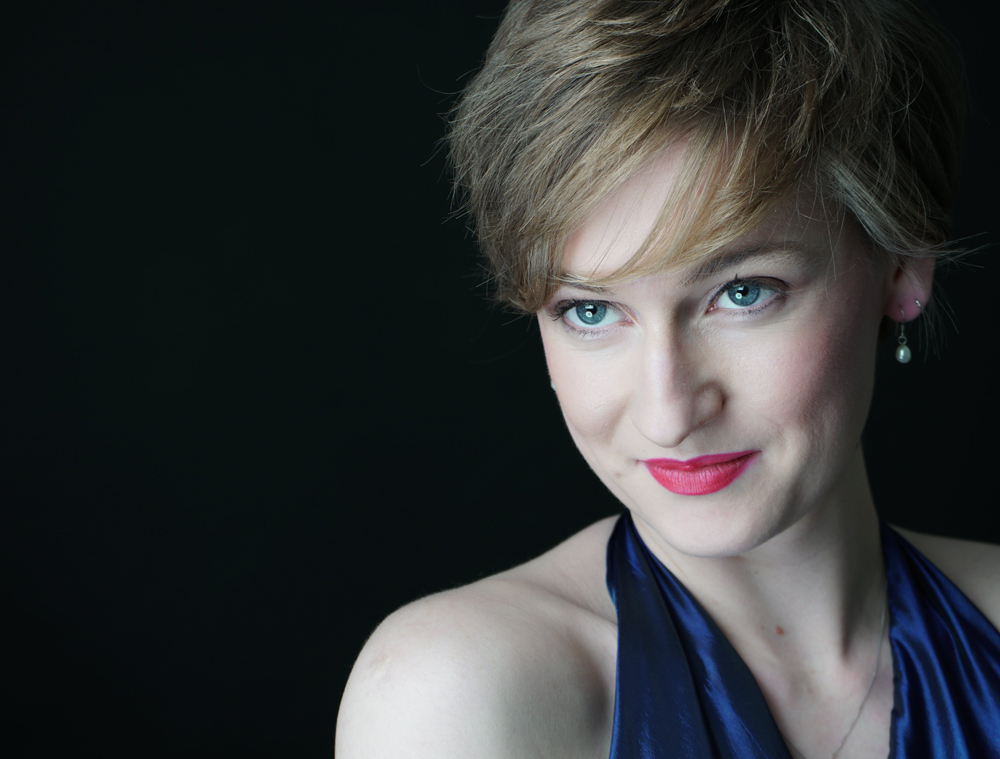 (Photo of Aimee Presswood: Motion Photo Studio)
CANTATAS FOR WHIT SUNDAY AND 1st SUNDAY AFTER TRINITY
JS BACH
Weichet nur, betrübte Schatten (Dissipate, you troublesome shadows), BWV 202  – Soloist: Aimee Presswood, 
Wer mich liebet (Whoever loves me will keep my word), BWV 59 
Die Elenden sollen essen (The meek shall eat and be satisfied), BWV 75 
Barely arrived in Leipzig, Bach probably announced himself with Cantata 59 on Whit Sunday 1723 (16 May), six days before his family joined him. Eight days later, he began his first Leipzig cantata cycle with Cantata 75.
Consisting of 14 movements, this expansive cantata confirms Bach's mighty enthusiasm as he entered upon his duties. The secular Cantata 202 for solo soprano was most likely composed for a wedding.
Traditionally thought to have been for his own wedding to Anna Magdalena in 1721, it contains one of the most celebrated of all Bach's arias, Sich üben im Lieben.