Soprano Aileen Thomson is an alumna of St Peter's College, Oxford and a Trustee of Oxford Bach Soloists. We hear more about her career as a performer both as a soloist and a choral singer…
Tell us about your training and career to date.
I graduated from St Peter's College, Oxford with a degree in music in 2010. I was a choral scholar during my time at Oxford, and also performed in several operas including Mozart's Le nozze di Figaro, Britten's Turn of the Screw and Strauss' Die Fledermaus. Since graduating, I have worked in fundraising in both higher education and traditional charities, and am currently the Development Executive at Christ Church, Oxford.
How long have you been involved with Oxford Bach Soloists and in what role?
I have been singing with the Oxford Bach Soloists since 2014. When OBS became a charity in November 2016, I was delighted to be invited to become a Trustee. I have hugely enjoyed being involved with such a diverse, lively and determined group of people. I'm incredibly excited for the future of the group, and very proud of its success to date.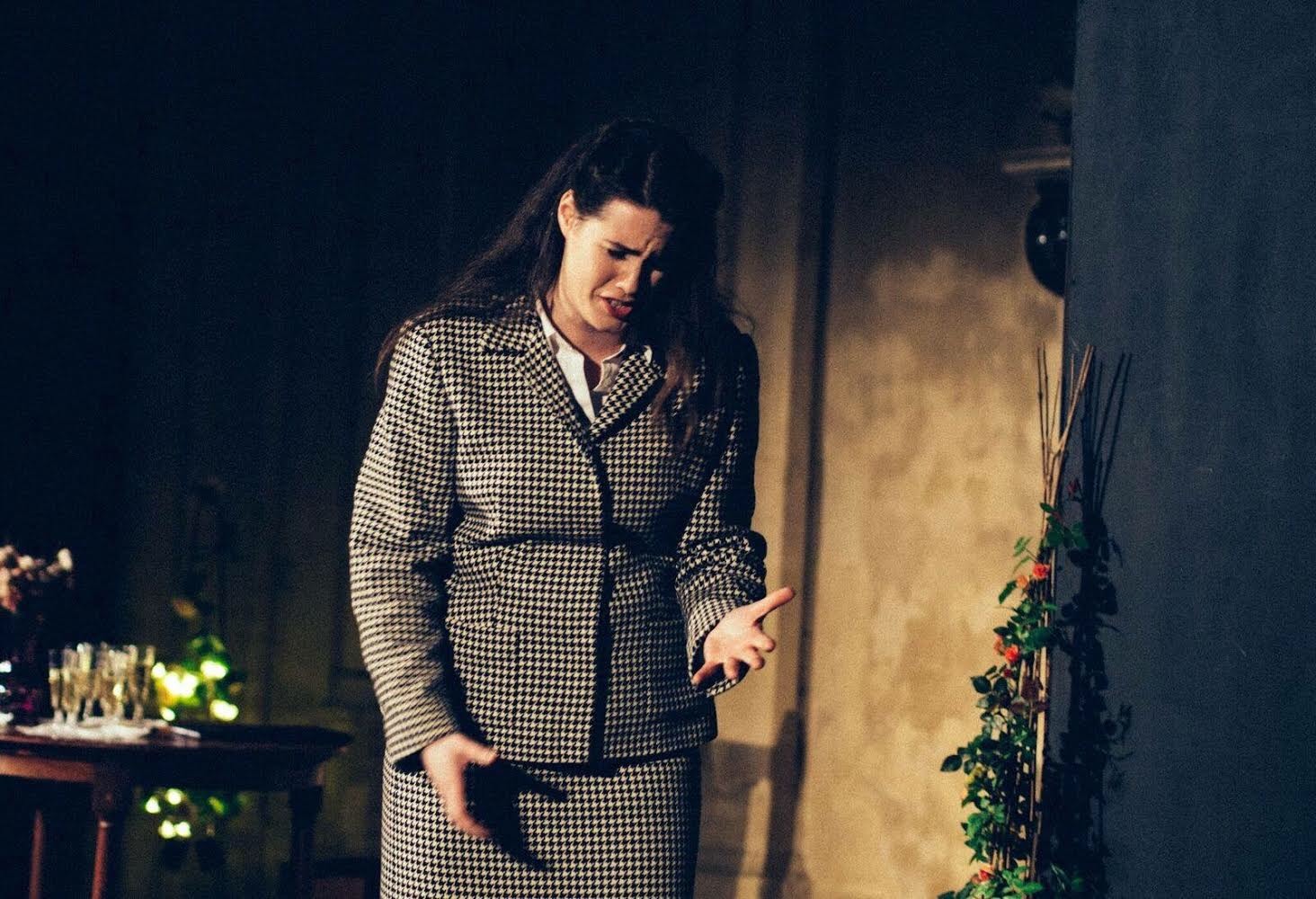 What other musical ensembles are you involved with?
I sing regularly with the choir of St Michael at the North Gate and the Blenheim Singers, as well as performing as a soloist in both Oxford and London.
Tell us some of the highlights of your career to date.
For me, highlights happen every time I get to sing wonderful music with great colleagues. I love the variety of what I get to do: from the exhausting emotional outpouring of the St John Passion at Easter, to carols for the British Heart Foundation at Christmas; and the diversity of everything that happens in between. I am privileged to be able to work with my best friends who also just happen to be outstanding musicians!
We know that Bach worked regularly with boy trebles, and that he also had contact with women sopranos from time to time. How much of this do you take into account when performing a Bach soprano aria?
As anyone who has sung with me will know, I'm not someone whose voice could ever be mistaken for that of a boy treble! Although we know that Bach cared very much about the type of voice that was available to him, I like to think that his primary focus would have been on getting the singer to express the intent behind the text and setting of a particular aria.
There are certainly arias which are suited to different types of voices – the division of the soprano arias and duet parts in the St Matthew Passion, for example, points towards two distinct skill sets – but, where that is not the case, I think that all that should matter is that the congregation can follow the emotional line of the work.
Consequently, I often think of arias in the same way as I would consider a character's aria in the context of an operatic role: who is this person, what's their back story, what is their reaction to what has just happened? This then helps shape my reaction to the music and text. Those decisions give me a clear picture of how I'm going to sing an aria.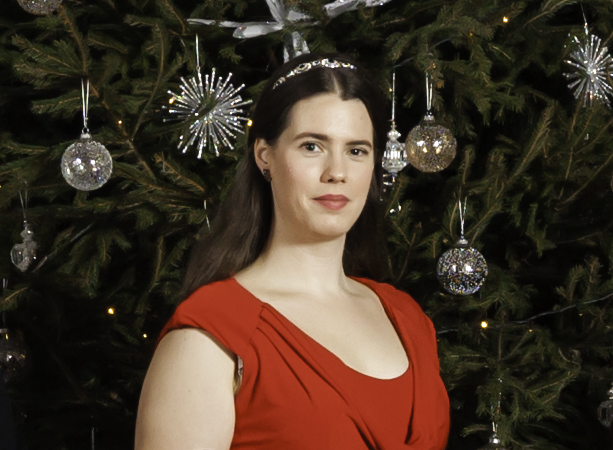 What do you see as the value of ensembles like Oxford Bach Soloists to the city's local professionals and to younger aspiring musicians?
In a city which offers such a breadth of musical endeavours, the great value of OBS is the focus the group is able to have on Bach's oeuvre, and on the works that inspired him. It gives us an opportunity to be extremely clear about our academic and performing outputs. As a singer, I find the professional atmosphere of both rehearsal and performance inspiring: each singer takes responsibility for their own part, and this allows us to interact much better as a team during the performances.
We are also very fortunate to be able to work with some fantastic instrumentalists. Being involved with such high-quality music making without having to travel far from home is an extremely valuable experience, and not one they have the opportunity to take advantage of very frequently, especially in their capacity as early music specialists. They bring so many insights on interpretation, and so much performing experience.
Hear Aileen as soloist in My Heart Swims in Blood on Sunday 5th August 2018. Click here for more!