Wake Up to Bach!
Sunday 20 November 2016, 3:15 pm
Free – $15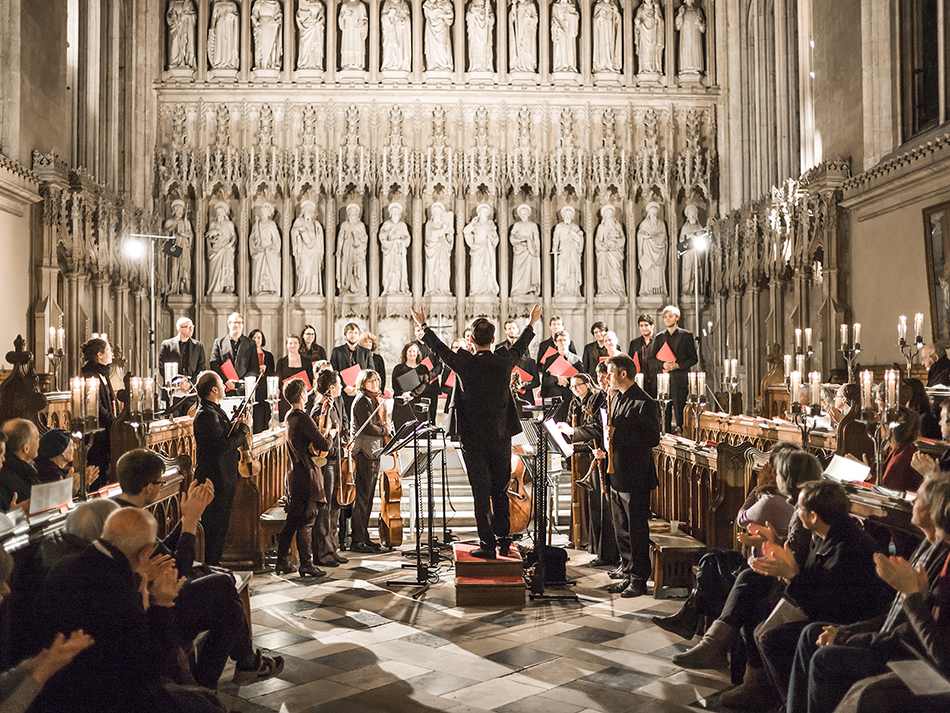 It's time to wake up to two of Bach's amazing choral and orchestral works written to be performed as part of his annual cycle of church cantatas.
Wachet! betet! betet! wachet!  cantata dates from 1716 and invites the listener to 'Watch! Pray! Pray! Watch!' in a series of choruses and areas concluding with the beautiful chorale "Meinen Jesum laß ich nicht"
Dating from 1731 Wachet auf, ruft uns die Stimme is regarded as one of Bach's most mature and popular sacred cantatas, often known as Sleeper's Wake. In this cantata we are reminded of the parable of the Ten Virgins with the words 'Wake up, calls the voice to us'.
Tickets £15, under 18s free