Oxford Lieder Festival: Bach and Britten with Ian Bostridge and Saskia Giorgini
Wednesday 14 October 2020, 1:00 pm

-

2:00 pm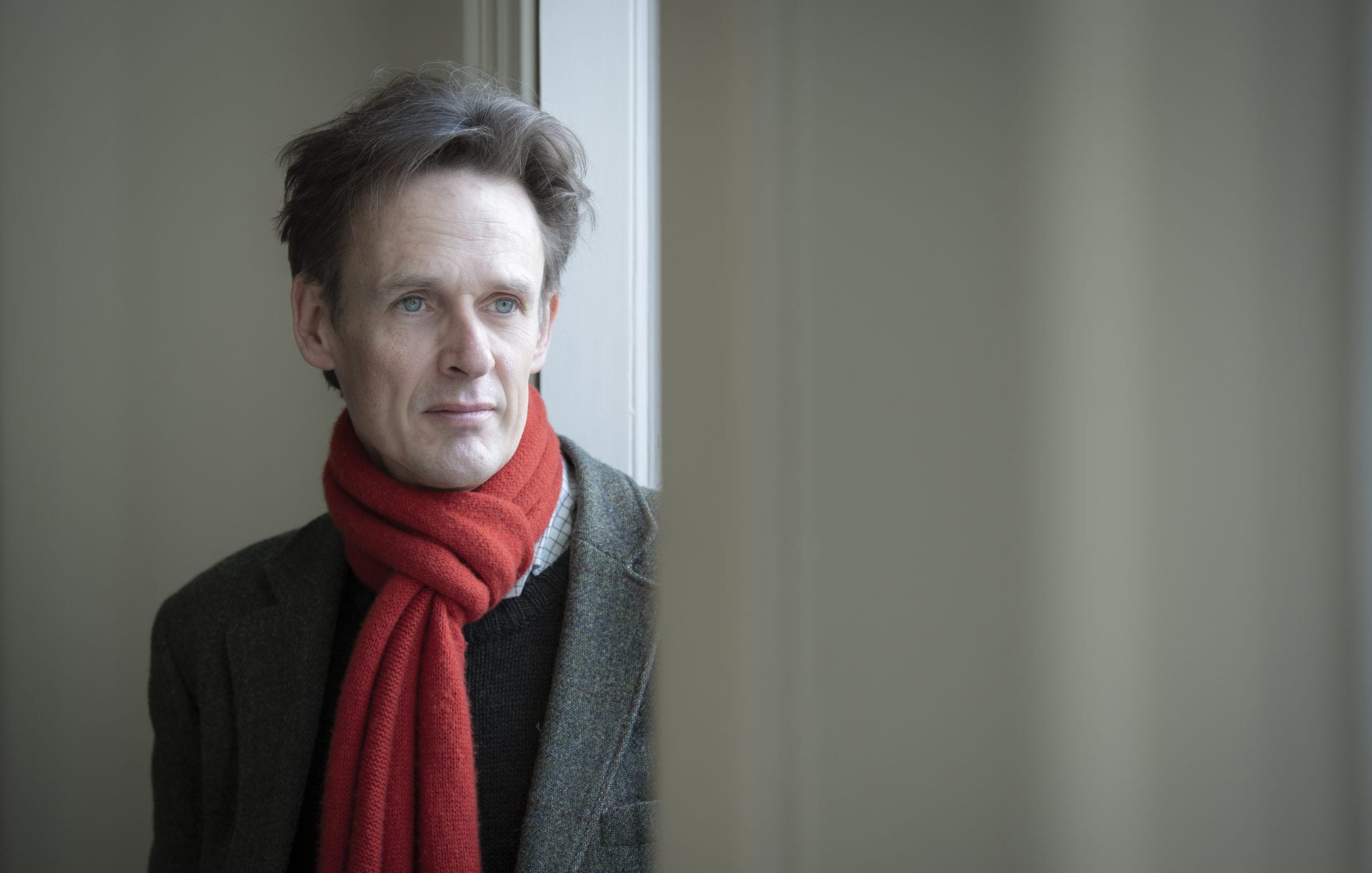 ---
This event will be broadcast from Merton College Chapel
---
Johann Sebastian Bach (1685 – 1750)
Ich habe genug (I have enough), BWV 82 (1731 version with flute)

Benjamin Britten (1913 – 1976)
Canticle I: 'My beloved is mine and I am his' (Op. 40)
Five Spiritual Songs – Geistliche Lieder
1. Gedenke doch, mein Geist, zurücke
2. Kommt, Seelen, dieser Tag
3. Liebster Herr Jesu
4. Komm, süsser Tod
5. Bist du bei mir

Johann Sebastian Bach (1685 – 1750)
Der Ewigkeit saphirnes Haus (The sapphire house of eternity), from Laß, Fürstin, laß noch einen Strahl BWV 198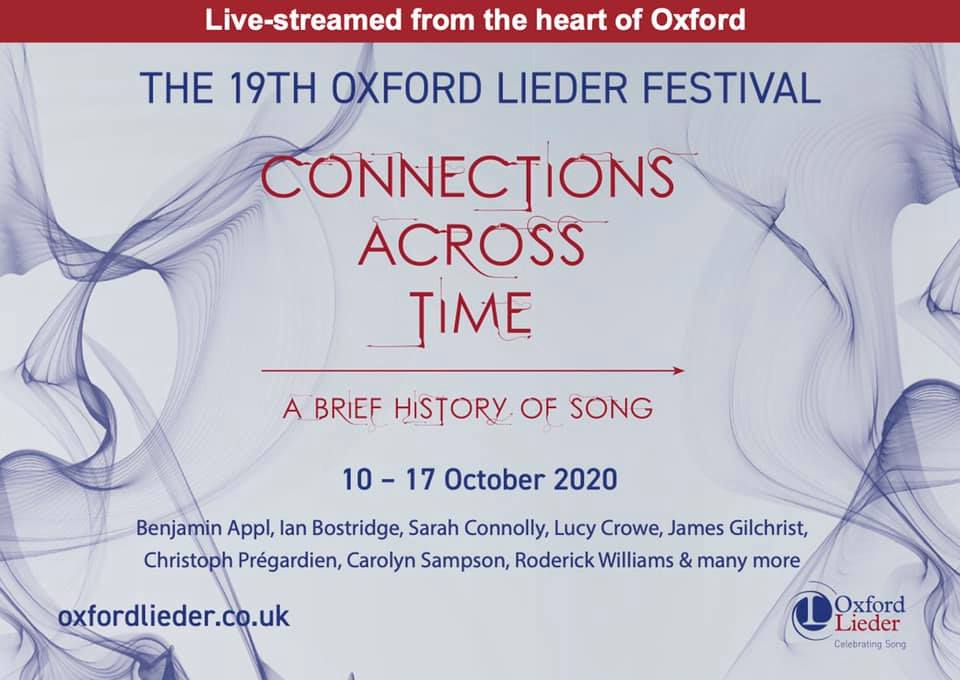 The Oxford Bach Soloists appear in the 19th Oxford Lieder Festival "Connections Across Time: A brief history of song"
This is the first event of four in a day that broadly explores the intersection of sacred and secular in song across the ages. Ian Bostridge's residency at the Oxford Lieder Festival draws to a close with this wonderful programme, juxtaposing and joining Bach and Britten.
With a chamber ensemble made of members of Oxford Bach Soloists, he sings the cantata Ich habe genug ('I have enough'), in its 1731 version with flute, which relates the elderly Simeon's joy and relief at imminent death and salvation following Mary's presentation to him of the baby Jesus. The famous central aria, 'Schlummert ein, ihr matten Augen', was copied into the notebook of Anna Magdalena, Bach's second wife, where we also find the beloved song 'Bist du bei mir' (though this was in fact written by Gottfried Stölzel). This latter song is one of the Five Spiritual Songs: arrangements of Bach by Benjamin Britten. Ian is joined by the Italian-Dutch rising star pianist Saskia Giorgini, described in The Observer as 'thrilling, flawless', for these five songs and Britten's first Canticle, 'My beloved is mine and I am his', based on The Song of Solomon.
Click the logo to be taken to the Oxford Lieder Festival's website. This concert will be streamed completely live from Merton College Chapel. Shortly afterwards, it will also be available to watch again (using the same ticket and link) until 1 November 2020. Click here for further information on how tickets will work this year.