Reformation 500: German Organ Mass
Sunday 29 October 2017, 2:00 pm
Free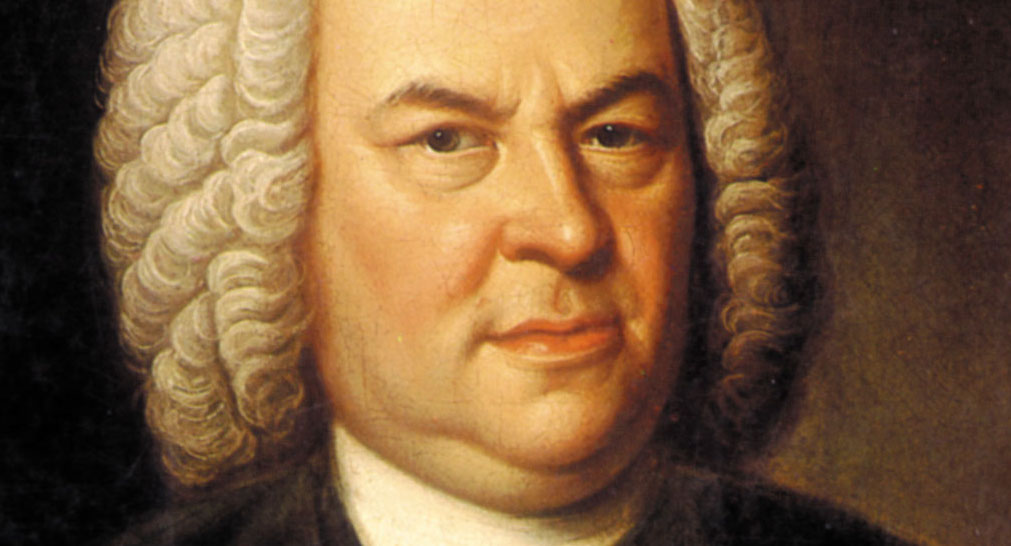 JS Bach: Clavier-Übung III (German Organ Mass) 
Organist: Robert Dixon
Mezzo-soprano: Damaris Rickhaus-Nussbaumer
In the historic setting of St Michael at the North Gate, Oxford's oldest church, Robert Dixon offers an unmissable performance of JS Bach's monumental Clavier-Übung III – the German Organ Mass. Rarely performed in its entirety, the Clavier-Übung III is Bach's most significant and ambitious work for the instrument, as well as a personal and profound statement of faith.
Published in 1739 to celebrate the bicentennial of Martin Luther's sermon at Leipzig's Thomaskirche, the third volume of Bach's Clavier-Übung ('Keyboard Practice') is renowned for its technical and musical complexity. Framed by the majestic Prelude and Fugue in E flat major (BWV 552), the chorale preludes (BWV 669-689) reflect the Lutheran expression of the Christian faith. Bach adopts well-known chorales from Luther's hymnbook to produce a work of extraordinary variety – with German, Italian and French influences – and deep theological symbolism.
This is a fascinating opportunity to hear the Clavier-Übung III – undoubtedly one of Bach's greatest organ works – uniquely contextualised and illuminated by the chorales which proved its inspiration, performed by mezzo-soprano Damaris Rickhaus-Nussbaumer.
FREE ADMISSION BY TICKET ONLY
Our celebration of Reformation 500 continues:
Presented with support from the German Embassy and TORCH.