Easter Oratorio
Saturday 15 April 2017, 3:15 pm
Free – $25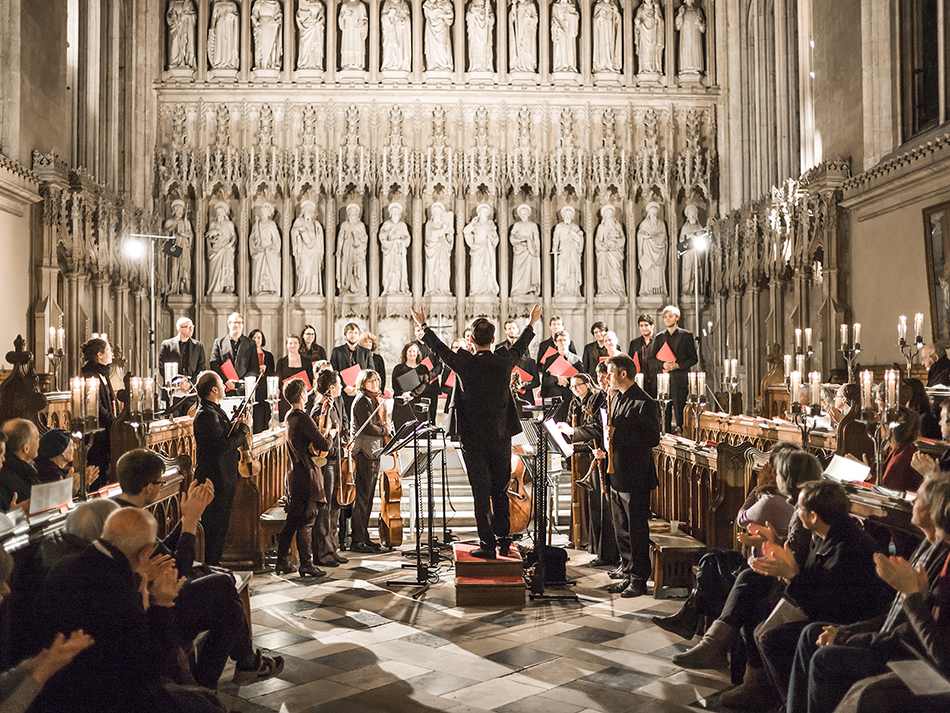 Bach's colossal 1725 Easter Oratorio with its festive scoring for orchestra, chorus and its four characters Simon Peter, John the Apostle, Mary Magdalene, and Mary Jacobe telling the Easter story.
Bach's Easter Cantata which precedes it has been described as Bach's first-known attempt at painting a narrative in music as it explores the battle between Life and Death. 
A highlight is the world premiere of Colin Riley's setting of fragments of poetry by Edward Thomas exactly 100 years since his tragic death in the WW1 trenches. At the start of a UK tour the piece is a quiet celebration of his wonderful words, his troubled life, and particular 'Englishness'.
Joint tickets available with Passion on 14 April. Add full price tickets to both events to your basket and use the coupon code "EASTER" to get them for £40 (save £10).
Colin Riley
Roads Shining Like River Uphill After Rain
(world premiere)
JS Bach
Cantata: Christ lag in Todesbanden BWV 4
(Christ lay in death's bonds)
Oster-Oratorium BWV 249
(Easter Oratorio)