Bach's Leipzig Audition
Sunday 3 March 2019, 3:00 pm

-

4:15 pm

Free – $15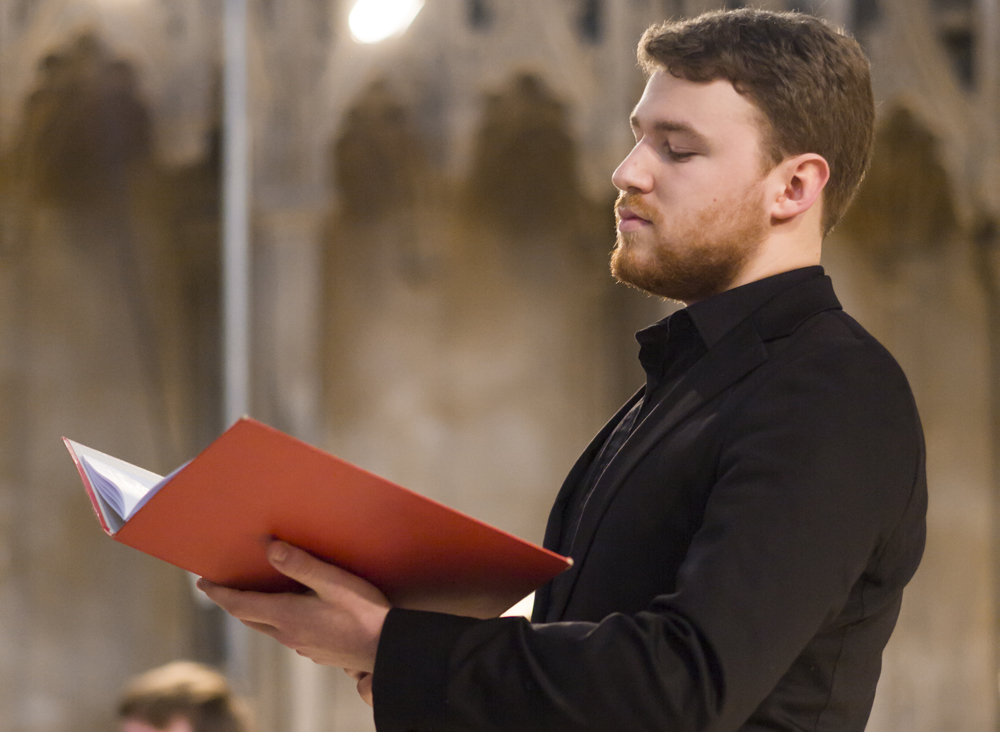 Will Anderson, tenor, Choral Scholar 2018-19
JS BACH
Himmelskönig, sei willkommen (King of Heaven, welcome), BWV 182
Jesus nahm zu sich die Zwölfe (Jesus gathered the twelve to Himself), BWV 22
Du wahrer Gott und Davids Sohn (You true God and Son of David), BWV 23
During his Weimar years, Bach performed his Palm Sunday Cantata 182 no less than three times. A firm favourite, it depicts the arrival of Jesus into Jerusalem on a donkey.
In December 1722 Bach was keen to leave Köthen and applied for the cantorate of the Thomaskirche in Leipzig. Anxious to woo the reluctant Leipzigers, who were not particularly disposed to appoint him, he diplomatically presented himself as a composer on quite modest lines.
At his audition on 7th February 1723 he performed Cantatas 22 and 23 which, despite slim forces of oboe and strings, contain some of the most affecting and imaginative music in the cantata repertoire.