Cantatas for New Year
Sunday 3 February 2019, 3:00 pm

-

4:15 pm

Free – $15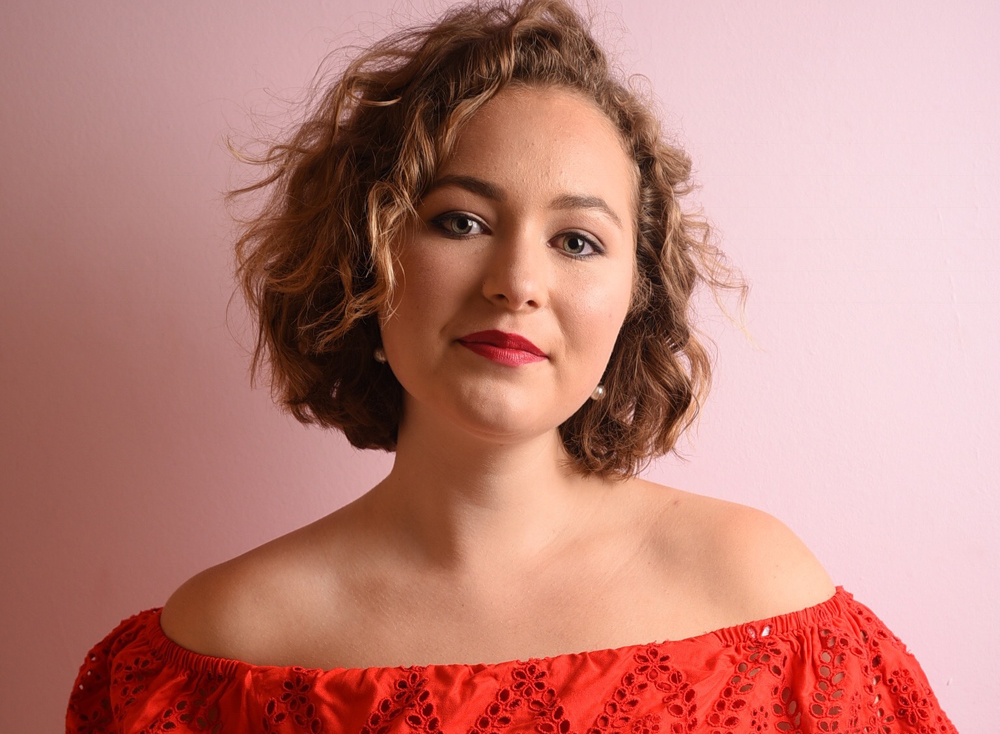 (Image: Steph Franklin, mezzo-soprano, Choral Scholar 2018-19, Photo: Broadway Studios)
JS BACH's Cantatas for New Year
Tritt auf die Glaubensbahn (Step upon the path of faith), BWV 152
Mein Gott, wie lang, ach lange? (My God, how long, ah, how long?), BWV 155
Die Zeit, die Tag und Jahre macht (Time, which day and year doth make), BWV 134a
Unique among Bach's church music, Cantata 152 for the 1st Sunday after Christmas in 1714 is scored for recorders, viola d'amore, viola da gamba, and oboe. These 'old fashioned' instruments, chosen for their tender qualities, create an exquisitely delicate intimacy.
Cantata 155, written for the 2nd Sunday after Epiphany in 1716, displays the 31-year-old's enchanting innovation at the Weimar court with one of the finest bassoon obbligati ever written.
The secular Cantata 134a is Bach's first extant Cantata for New Year, written for 1st January 1719 whilst Kapellmeister in Köthen. Featuring two allegorical characters, Zeit (Time) and Göttliche Vorsehung (Divine Providence), they pour out blessings of fortune over Prince Leopold and his people of Anhalt-Köthen.