Tell us a bit about yourself, and your training to date?
As an Undergraduate, I studied Social Anthropology at the University of St Andrews, holding both an Organ and Choral Scholarship at the University Chapel. I then graduated from Cambridge University in 2015 with a Masters Degree in Choral Conducting.
During this time I was a choral scholar with Trinity College Chapel Choir under the direction of Stephen Layton. Following this, I moved to London to combine freelance singing with my other work as a music educator and conductor. I now study singing with Alison Wells.
What other musical ensembles are you involved with?
Through my work as a freelancer, I have sung regularly with groups such as Tenebrae, Alamire, Sansara, Siglo de Oro, Ensemble Pro Victoria and The Erebus Ensemble. I also enjoy working as a session singer, recording for London Voices Film Choir and Apollo Voices Film Choir.
What attracted you to the Oxford Bach Soloists?
Beginning my musical education as an organist studying Bach's chorale harmonisations and trio sonatas, I have always held a profound respect for his music. For this reason, I was instantly attracted to the idea of working with a group dedicated to performing his complete works over the course of 12 years!
Furthermore, the opportunity to receive expert German language and musical coaching as well as regular step-out solo opportunities is essential to my long term aim of developing as a solo performer specialising in the performance of the Baroque repertoire.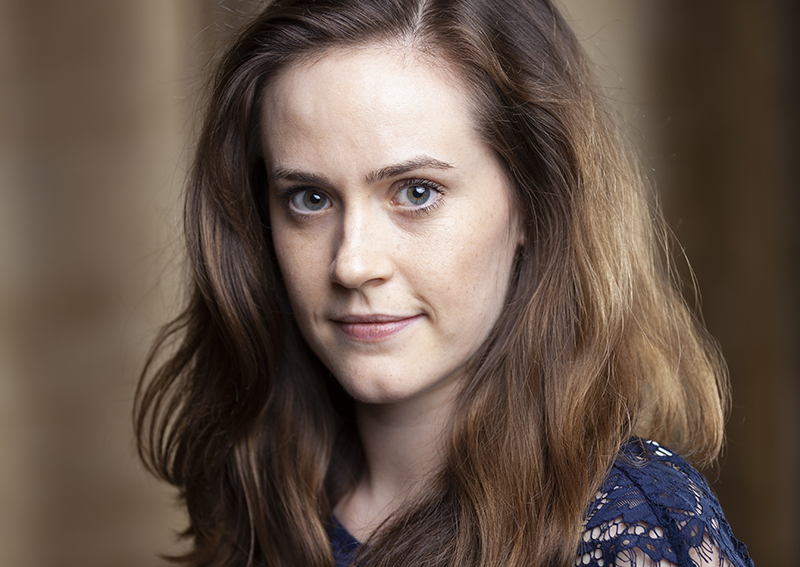 What are you most looking forward to as an OBS choral scholar?
I am most looking forward to having the opportunity to work with world-class instrumentalists on a regular basis.  I have already learnt so much about the sensitive performance of these wonderful works through the collaborative rehearsal process enabled by the Oxford Bach Soloists, and am very excited to continue this.  I am also very keen to learn more about the German language, and how to bring it to life though music.
What do you see as the value of ensembles like OBS to young aspiring musicians?
The value of ensembles like the Oxford Bach Soloists is that they allow young musicians to develop not only musically, but also as thoughtful solo performers. The generous time allowed for coaching sessions and rehearsal, both with and without instruments, means that we are encouraged to engage fully with the text and meaning of the works we perform.
We are able to move beyond just learning the notes, and instead present performances that are well considered and thought through. This is such an extraordinary opportunity, and one that I am very grateful to have.
Images by Nick Rutter