When Will I Die?
Sunday 4 October, 3:00 pm

-

4:30 pm

Free – £15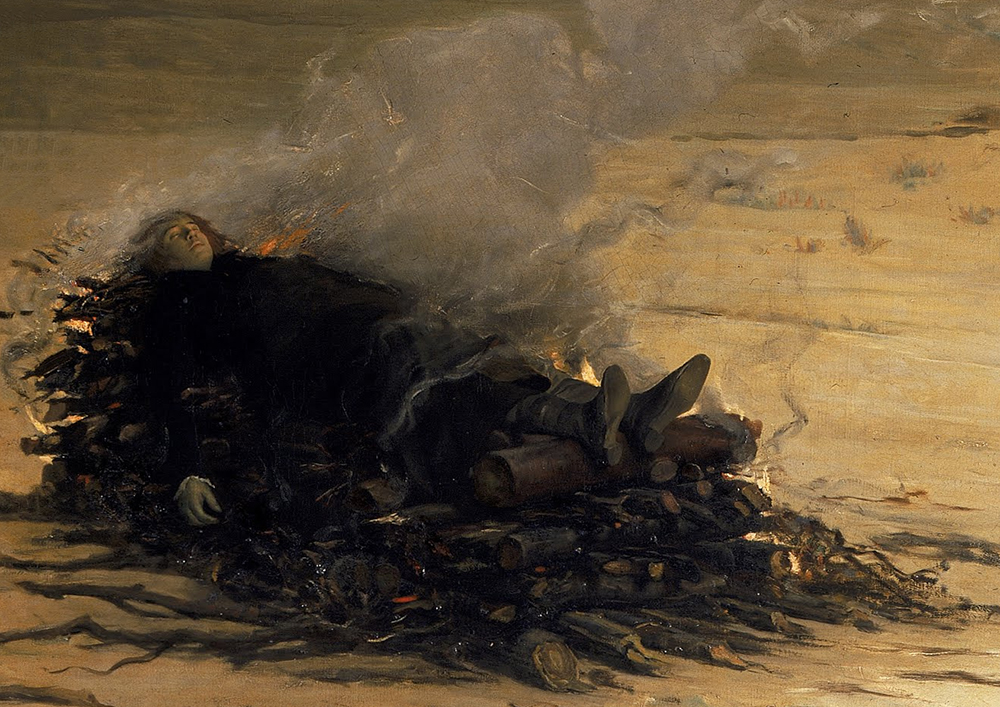 CANCELLED DUE TO CORONAVIRUS
JS Bach
Allein zu dir, Herr Jesu Christ (Only upon You, Lord Jesus Christ), BWV 33
Jesu, der du meine Seele (Jesus, You, who my soul has rescued), BWV 78
Was Gott tut, das ist wohlgetan (What God does is well done), BWV 99
Liebster Gott, wenn werd ich sterben? (Dear God, when will I die?), BWV 8
Muted violins and pizzicato express fearfulness of shaky steps in Cantata 33, and a virtuoso flute counterpoint depicts shaking and torment of the soul in Cantata 99. The monumental opening chorus of BWV 78 stands out as one of Bach's most remarkable examples of a chromatic passacaglia in passus duriusculus, used in the model for the Crucifixus of the B Minor Mass. Plucked arpeggios, bell tones, and a slow elegiac swing evoke the scene of 'a passing funeral cortège' (Gardiner) in the opening movement of Cantata 8, painting a picture of a 'church-yard full of lowers in the springtime' (Spitta).