St John Passion from Isolation
Friday 10 April 2020, 3:00 pm

-

Sunday 31 May 2020, 4:00 pm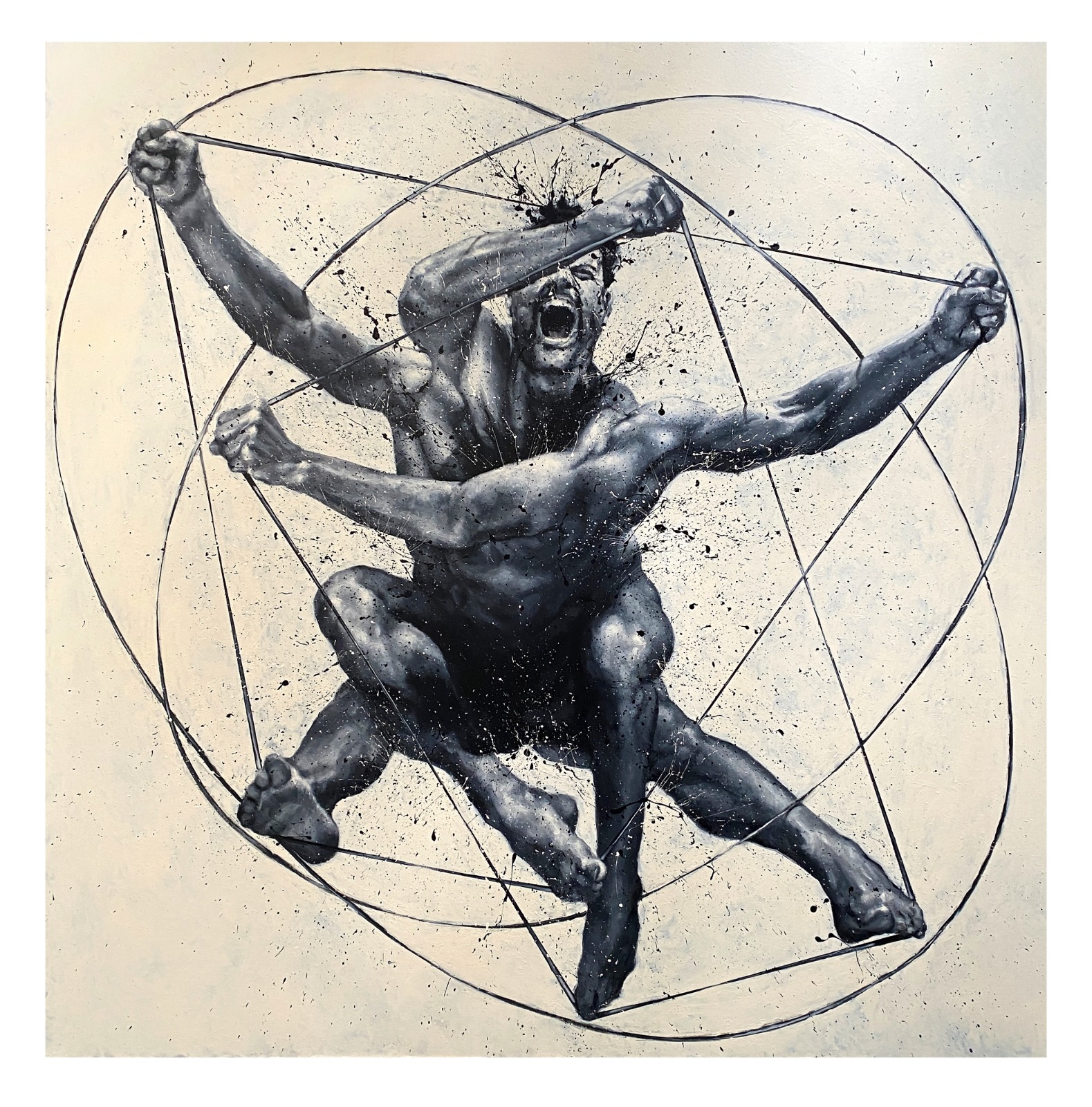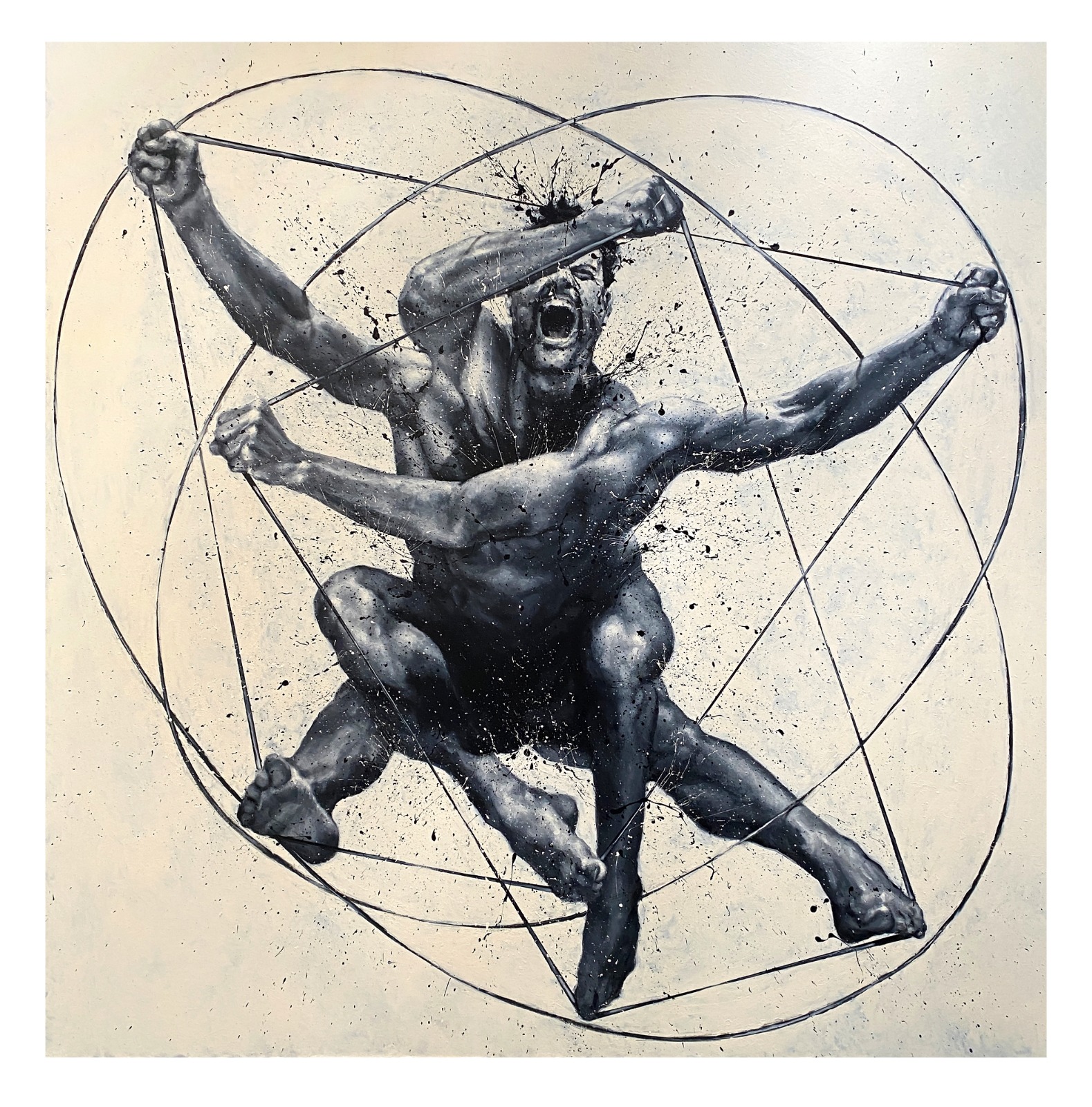 Thank you to Paolo Troilo for our cover image for this concert – if you want to see more of his brilliant hyperrealistic fingerpainting check out his Instagram page.
Watch now!
St John Passion from Isolation
We were truly devastated to have to cancel our Easter concerts, so we have been working really hard in collaboration with production company Positive Note to bring you a really special performance of Bach's St John Passion recorded by the Oxford Bach Soloists and many guest artists from their isolation locations.
How can I support?
This event is a benefit concert, running to support Help Musicians UK in this difficult time. If you'd like to support this cause, please follow this link to our JustGiving page.

Download Digital e-Programme
Click the cover below to open your e-Programme!
N.B. To turn off the sound effects, click the cog, then 'Sounds'.     

[3d-flip-book mode="fullscreen" urlparam="fb3d-page" id="37004″ title="false"]
You can also download Chorale Booklet PDF here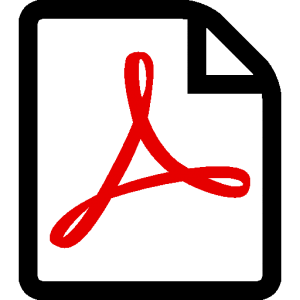 Broadcast Schedule
Who is performing?
We are delighted to be joined by the following guest artists:
Musical Director and Evangelist: Daniel Norman
Jesus: Roderick Williams
Pilate: Christopher Purves
Maid: Susan Bullock
Peter: James Rutherford
Servant 1: David Butt Philip
Servant 2: Nicky Spence
Arias from:
Mary Bevan, soprano, singing Ich folge dir gleichfalls
Carolyn Sampson, soprano, singing Zerfließe, mein Herze
William Purefoy, countertenor, singing Von den Stricken
Catherine Wyn-Rogers, mezzo-soprano, singing Es ist vollbracht
Toby Spence, tenor, singing Ach, mein Sinn
Nick Pritchard, tenor, singing Erwäge
James Gilchrist, tenor, singing Mein Herz
Peter Harvey, baritone, singing Betrachte, meine Seel
Matthew Brook, baritone, singing Eilt, ihr angefochtnen Seelen
Stephan Loges, bass-baritone, singing Mein teurer Heiland
Including Chorales from:
The Gesualdo Six
The Sixteen
The King's Singers
Stile Antico
Schola Cantorum of Yale
Bridge
Production team:
Jeremy Hamway-Bidgood, film director
Christopher Gould, sound engineer
Follow us on social media and sign up to our newsletter to keep in touch!
[addthis tool=addthis_horizontal_follow_toolbox]