Resound, Ye Songs!
Sunday 3 May, 3:00 pm

-

4:15 pm

Free – £15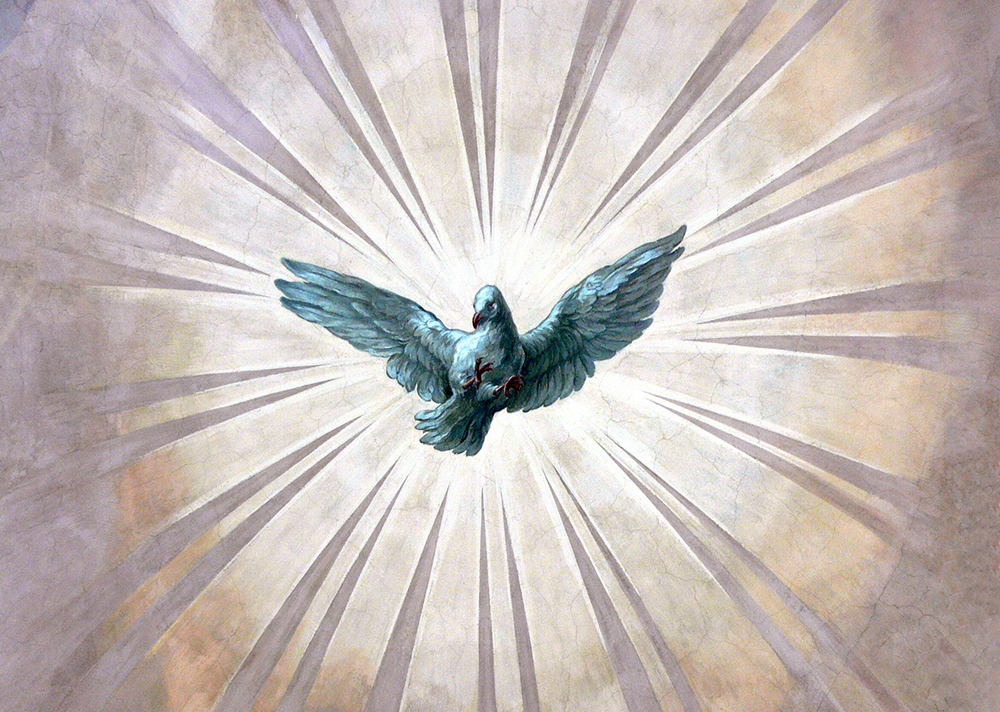 CANCELLED DUE TO CORONAVIRUS
JS Bach
Weinen, Klagen, Sorgen, Zagen (Weeping, lamenting, worrying, fearing), BWV 12
Sie werden euch in den Bann tun (They will put you under banishment), BWV 44
Erschallet, ihr Lieder, erklinget, ihr Saiten! (Resound, ye songs, ring out, ye strings!), BWV 172
Wer mich liebet, der wird mein Wort halten (Whoever loves me will keep my word), BWV 59
Bach's earliest works are often considered to be his most inventive, full of daring ideas. Cantata 12 is considered one of his most affecting compositions, the opening of which was to find its way into the B Minor Mass. Now one year in his post as Thomaskantor, he revived his Pentecost Cantatas 59 and 172 for the 2nd and 3rd time respectively. Dating from 1714 during his employment in service of the Dukes of Weimar, the effulgent cantata 'Erschallet, ihr Lieder, erklinget, ihr Saiten!' depicts the fiery arrival of the Holy Spirit. As they wait for the Spirit's arrival, Cantata 44 tells the gloomy prophecy of Christ that the disciples will be cast out as they spread the Good News, and Bach's music is uncompromisingly grim and tensely dramatic.