Edington Arts: Brandenburg Concerto No. 2
Saturday 2 October 2021, 7:30 pm

-

9:00 pm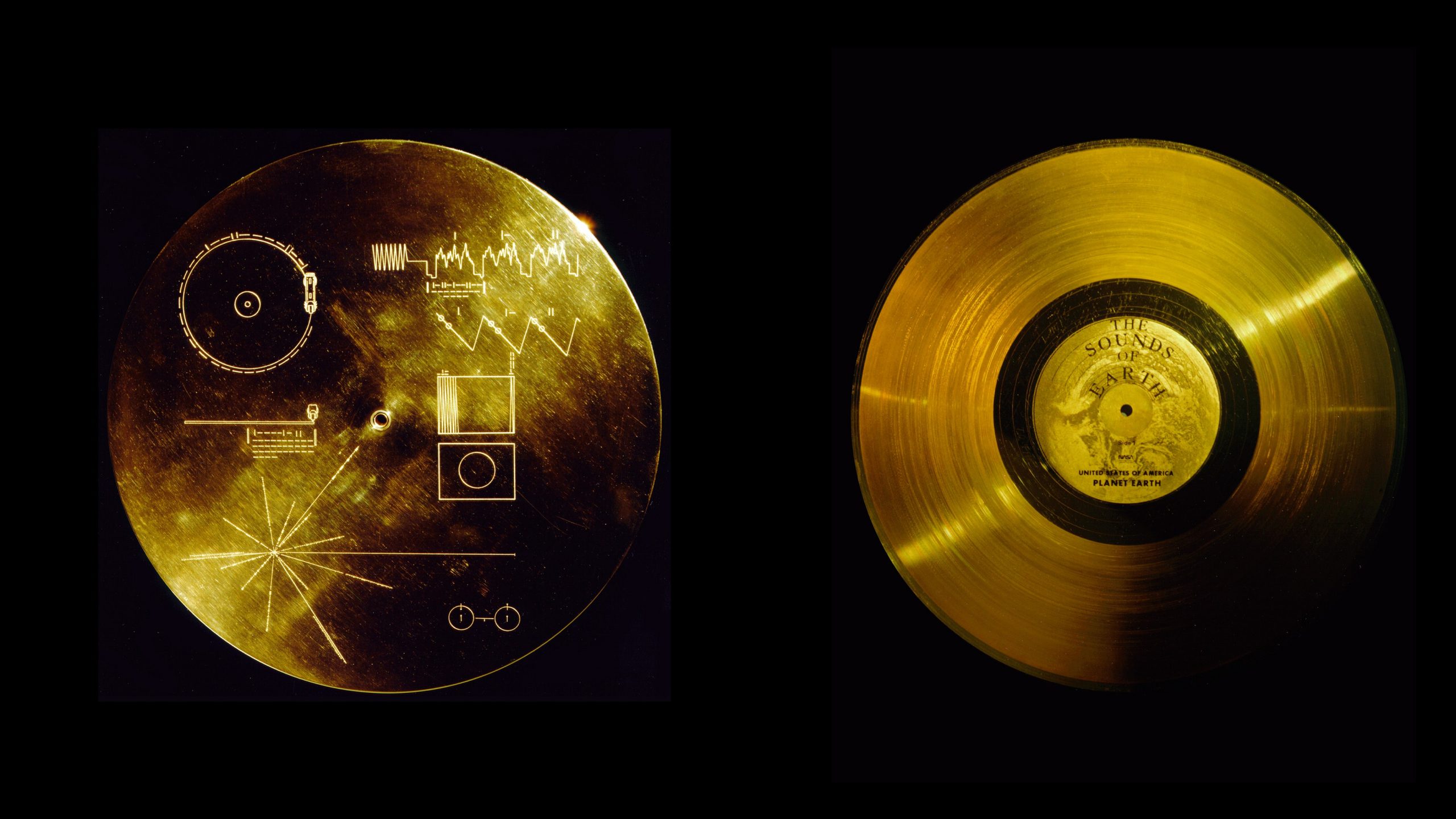 A gift from planet Earth to the universe, Bach's Brandenburg Concerto No. 2 is the first musical track on "The Golden Record" onboard NASA's two Voyager probes.
Programme:
Brandenburg Concerto No. 2 (chamber version for quintet), BWV 1047R
G. P. Telemann Herr Christ, der ein'ge Gottes Sohn TVWV 1:732
Herr Christ, der einge Gottessohn (Lord Christ, the only son of God), BWV 96
Gott soll allein mein Herze haben (God alone shall have my heart), BWV 169
Tickets:
We're delighted to be guests at Edington Arts to perform our programme. Tickets are available by phone (details below).

  ​