Back to Bach: Frances Norbury
Sunday 6 September 2020, 3:00 pm

-

3:30 pm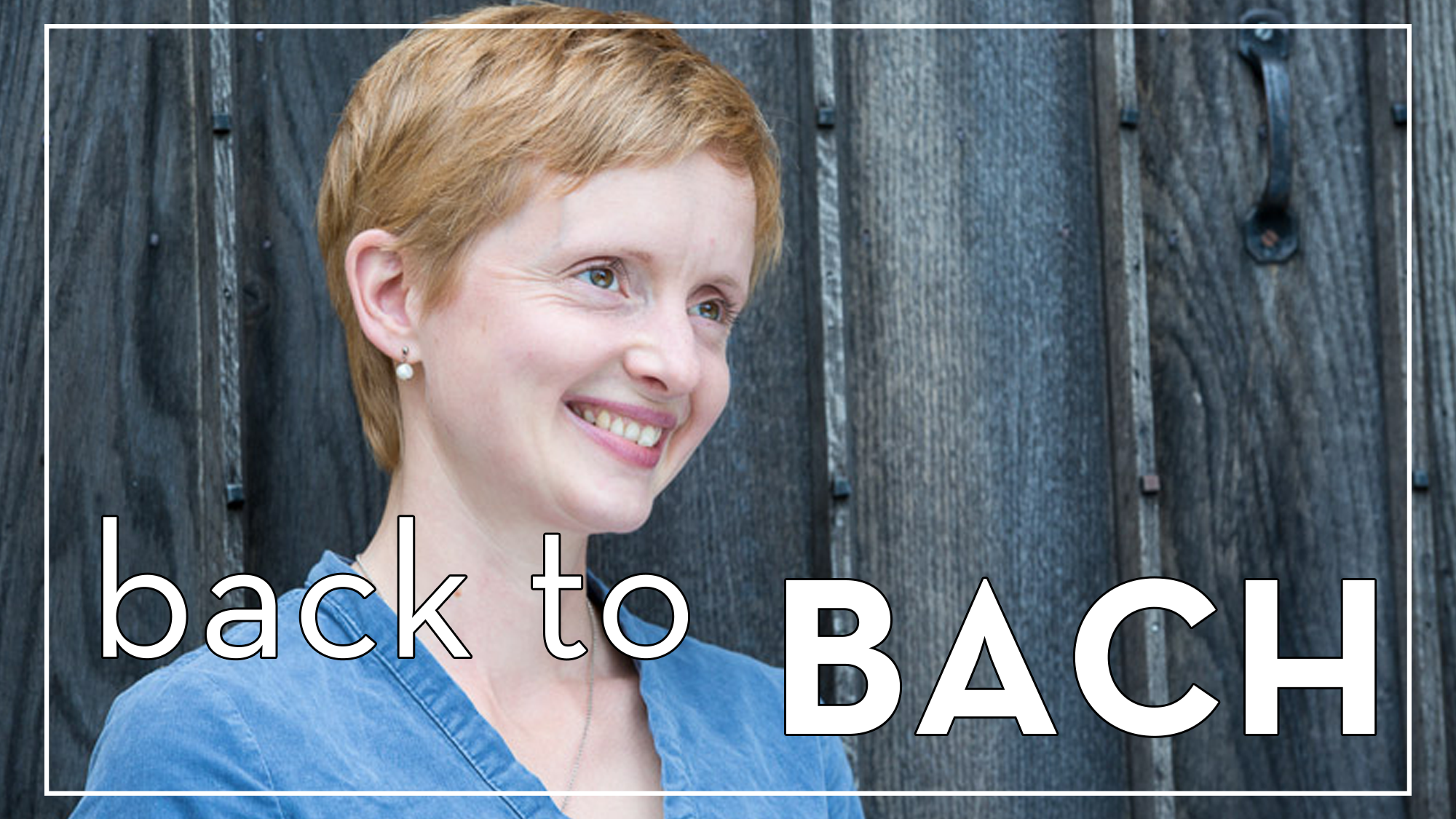 Our YouTube series Back to Bach reveals how OBS musicians have returned to the works of JS Bach during lockdown.
Mass in F major, BWV 233  Qui tollis peccata

Liebster Gott, wenn werd ich sterben, BWV 8  Aria. Was willst du dich, mein Geist, entsetzen (Tenor)

Wie schön leuchtet der Morgenstern, Cantata BWV 1  Aria.  Erfüllet, ihr himmlischen göttlichen Flammen (Soprano)
In this third episode, Frances Norbury (oboe) explores the evocation of emotions through the medium of Bach's obbligato writing.
Learn about Bach's two principal oboists in Leipzig, Caspar Gleditsch and Gottfried Kornagel, and explore the practical issues facing oboists when playing with a singer. Discover the unique differences between the oboe, the oboe d'amore, and the oboe da caccia, and be enchanted by their special sounds and colours.
This concert will be a deferred broadcast of a live performance, created for lockdown.
This concert is free to all, but if you would like to make a donation to support it, you can do so using the donation box here. Thank you!