Back to Bach: Filippo Turkheimer & Dónal McCann
Sunday 1 November 2020, 3:00 pm

-

3:30 pm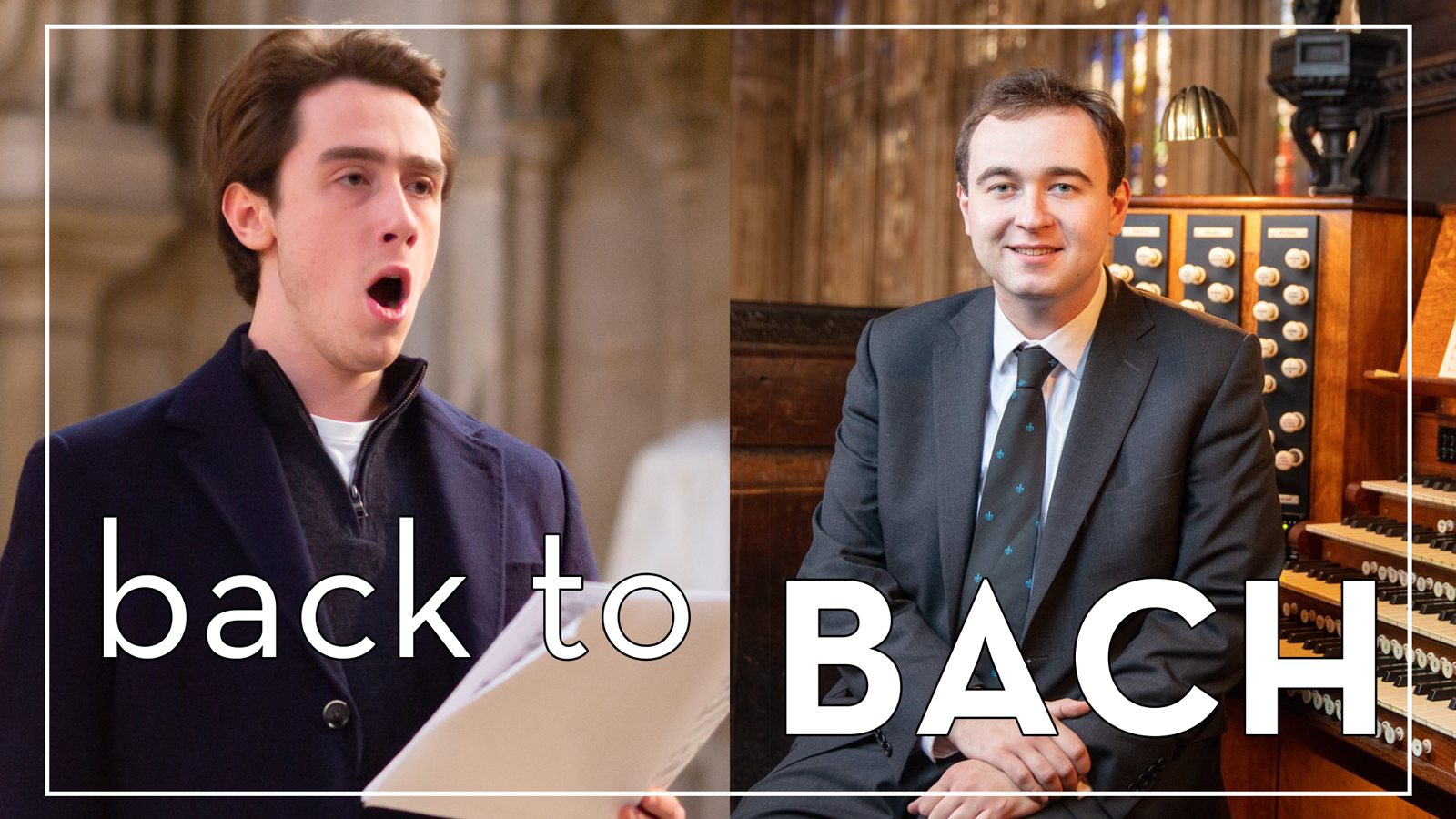 Our YouTube series Back to Bach reveals how OBS musicians have returned to the works of JS Bach during lockdown.
Amore traditore, BWV 203

Concerto in D major after Vivaldi, BWV 972
In this fifth episode, Filippo Turkheimer (bass) and Dónal McCann (harpsichord) explore Bach's enthralling output during his stint as the Kapellmeister in Cöthen.
Bach's affinity with Italian composers and compositional models strongly pervades throughout his works for the prestigious German court. Indeed, the two works on show—the Italian cantata Amore traditore, BWV 203 and the Concerto in D Major after Vivaldi, BWV 972—certainly stick out as Bach's most fascinating responses to this engrossing Italian musical tradition.
However, influences notwithstanding, the composer's masterly treatment of harmony and counterpoint, juxtaposed with an extraordinary talent for vocal and keyboard writing, also define these works as a testament of Bach laboriously developing his enchanting idiosyncratic musical language.
This concert will be a deferred broadcast of a live performance, created for lockdown.
This concert is free to all, but if you would like to make a donation to support it, you can do so using the donation box here. Thank you!