Back to Bach: Elspeth Piggott
Sunday 4 October 2020, 3:00 pm

-

3:30 pm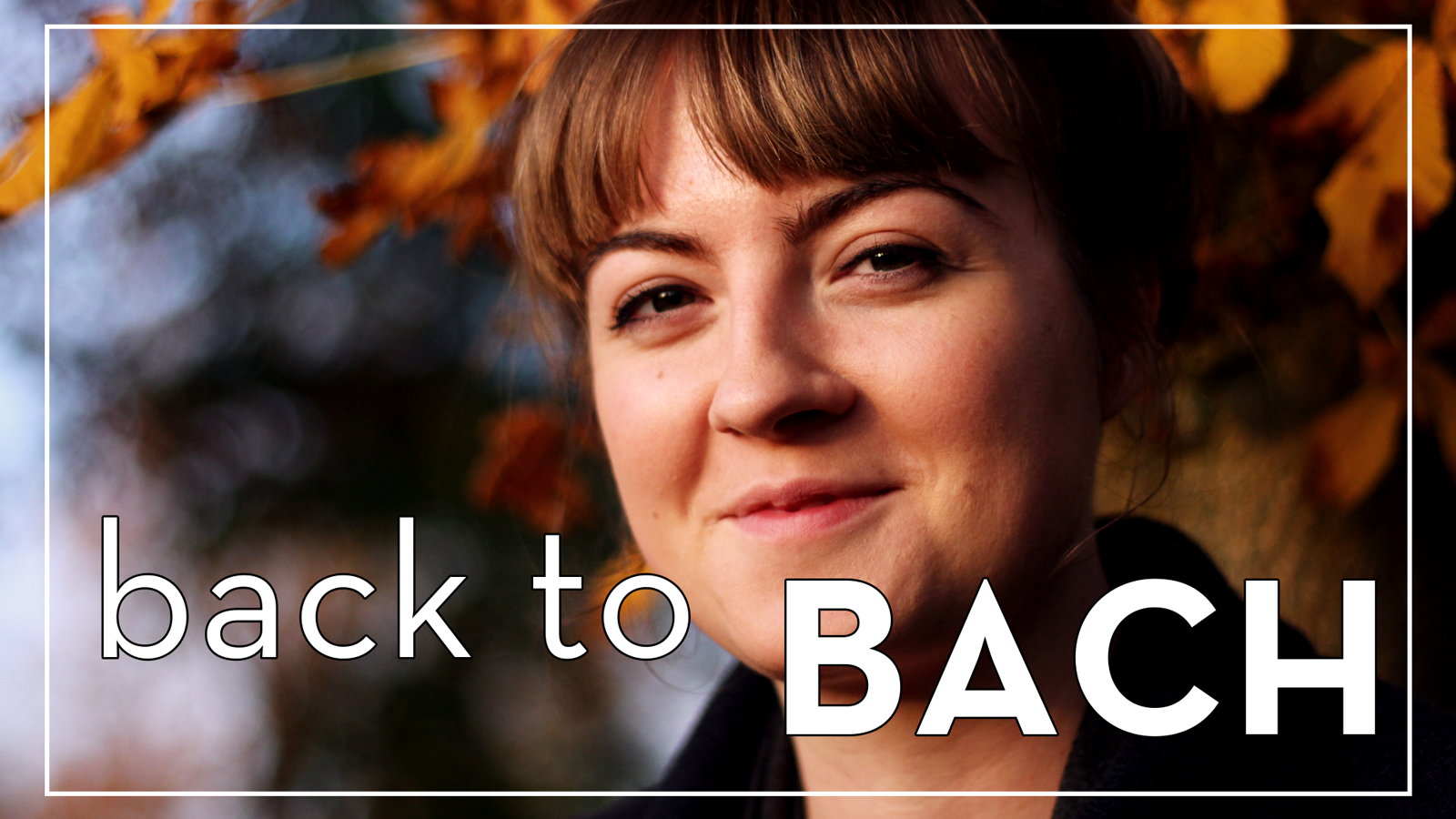 Our YouTube series Back to Bach reveals how OBS musicians have returned to the works of JS Bach during lockdown.
Jauchzet Gott in allen Landen, BWV 51
In this fourth episode, soprano and OBS choral scholar alumn, Elspeth Piggott, talks about her time in OBS and introduces The Hampstead Collective, a new musical initiative to have risen from the ashes of lockdown.
Presenting Bach's most famous cantata for solo soprano, Jauchzet Gott in allen Landen BWV 51, she explores the history of performance of this work and the role of women in the church, who in Bach's time were not allowed to perform in sacred spaces.
This concert will be a deferred broadcast of a live performance, created for lockdown.
This concert is free to all, but if you would like to make a donation to support it, you can do so using the donation box here. Thank you!