First concerts of 2020
Start 2020 with Bach's approach to Christ's miracles and parables: twelve cantatas to take us through to March.
The Magi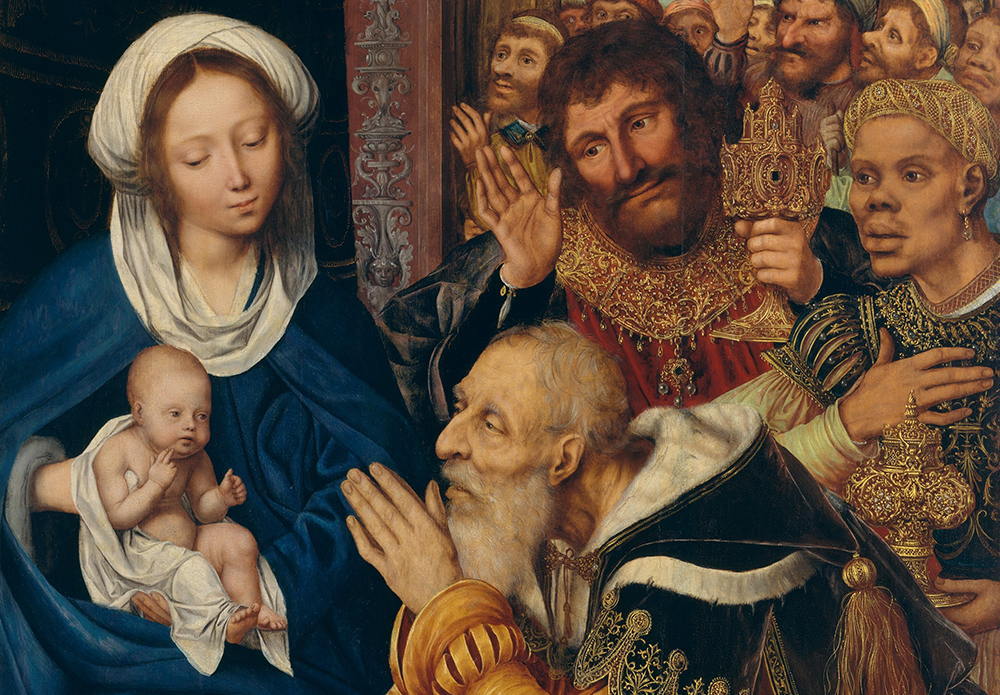 JS BACH
Singet dem Herrn ein neues Lied
(Sing a new song to the Lord), BWV 190
Schau, lieber Gott, wie meine Feind
(See, dear God, how my enemies), BWV 153
Sie werden aus Saba alle kommen
(They will all come forth out of Sheba), BWV 65
Mein liebster Jesus ist verloren
(My dearest Jesus is lost), BWV 154
Dazu ist erschienen der Sohn Gottes
(For this the Son of God appeared), BWV 40
Hot off the heels of his first Christmas in Leipzig, Bach presents us with a vibrant set of Cantatas for the New Year and Epiphany. Cantata 190 is a paean heralding the New Year, and Cantata 153 takes the dramatic story of Herod and the Massacre of the Innocents as its inspiration. Epiphany is ushered in as a pair of horns brings the wise men with their gifts of gold, frankincense, and myrrh in Cantata 65.
Join us on Sunday 12 January at 3pm.
Calm the Storm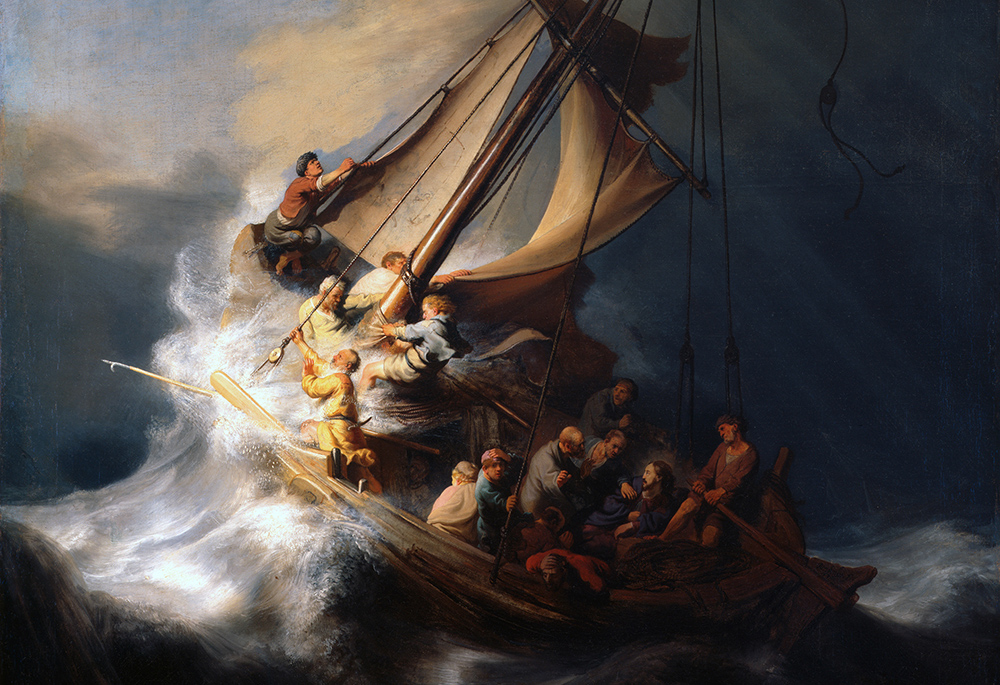 JS BACH
Mein Gott, wie lang, ach lange?
(My God, how long, ah! how long?), BWV 155
Herr, wie du willt, so schicks mit mir
(Lord, as you will, so let it be done with me), BWV 73
Jesus schläft, was soll ich hoffen?
(Jesus sleeps, what shall I hope for?), BWV 81
Erfreute Zeit im neuen Bunde
(Joyful time in the new covenant), BWV 83
Cantata 155 displays the 31-year-old Bach's enchanting innovation in his younger days with one of the finest bassoon obbligati ever written. Cantatas 73 and 81 take as their starting point two of Christ's miracles: the healing of the leper, and the calming of the storm. The joyful Cantata 83 is possibly Bach's first Cantata for the feast of the Purification of Mary and the Presentation of Jesus at the Temple (Candlemas) in which Simeon sings his famous Nunc dimittis.
Join us on Sunday 9 February at 3pm.
Pantomime Villains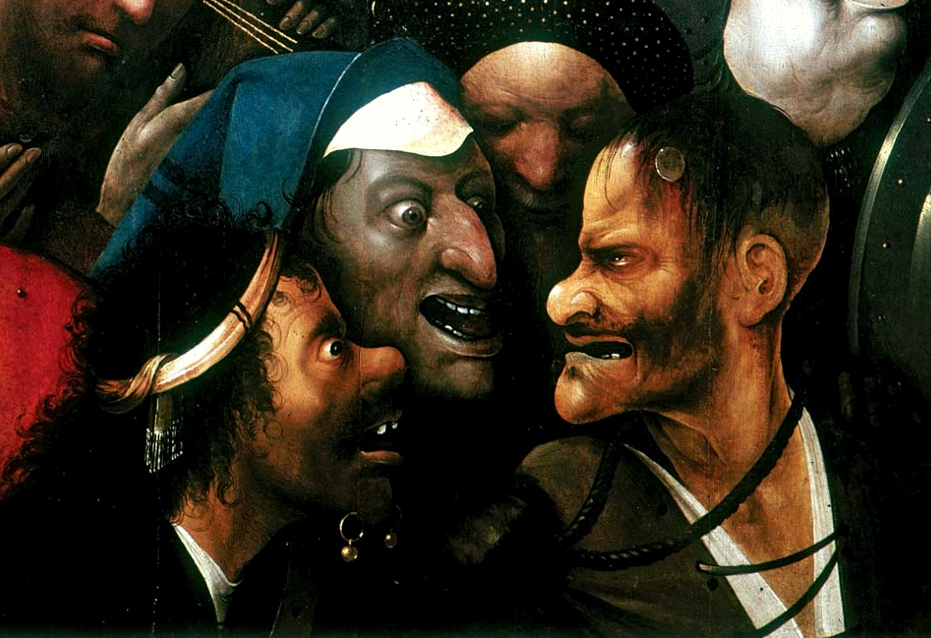 JS BACH
Nimm, was dein ist, und gehe hin
(Take what is yours and go away), BWV 144
Leichtgesinnte Flattergeister
(Light-minded frivolous spirits), BWV 181
Gleichwie der Regen und Schnee vom Himmel fällt
(Just as the rain and snow fall from heaven), BWV 18
In the lead up to Lent, we discover three cantatas based on parables: Cantata 144, based on the parable of the Workers in the Vineyard, reveals an alto aria with a sustained melody of great beauty; and Cantatas 181 and 18, both based on the Parable of the Sower, projecting dramatic scenes of spasmodic birds pecking at the scattered seed, and a furious litany in which Bach rains fire and brimstone on the 'pantomime villains, the Turks and the Papists'.
Sunday 1 March at 3pm in New College Chapel.
Also Coming Up
Bath Recitals: A Baroque Christmas

Oxford Bach Soloists welcomed as guests of the Bath Recitals: 'A Baroque Christmas' which brings the Bath Recitals 2019 programme to a seasonal close. For the last remaining tickets for this event, please visit the Bath Box Office website.
Saturday 14 December, 7:30 pm
St Michael's Church, Bath, BA1 5LJ